Taste of Michigan Recap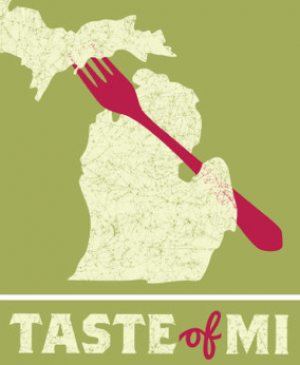 This week's Friday post is a little different than usual. For those of you that don't follow me on twitter or instagram, last weekend I got to attend a fun event called Taste of Michigan. It started as a way to get some Michigan food bloggers together to hang out, and through the amazing efforts of Rachel (RachelCooks) and Liz (The Lemon Bowl), it grew into so much more.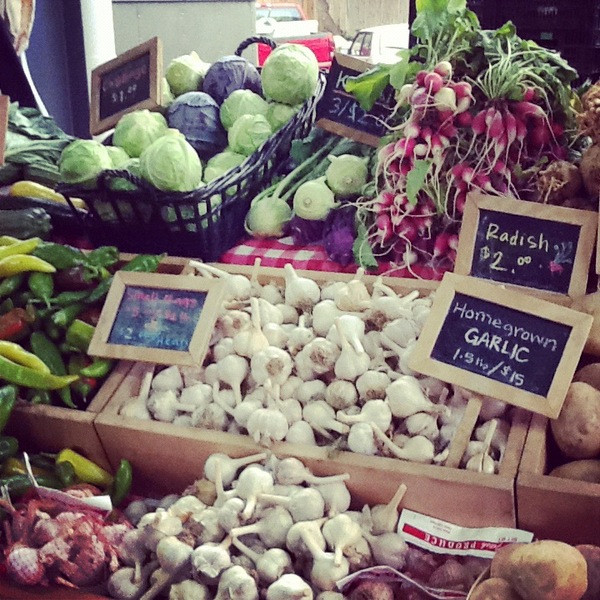 Despite some chilly weather, it was an incredibly fun day. Twenty food bloggers descended on Grand Rapids and spent the day enjoying all of the fun foodie things West Michigan has to offer. We went to the Fulton Street Farmer's Market in the morning and had breakfast at an awesome food truck (The Silver Spork for those of you who are local). After that we headed to Art of the Table where I wanted to buy absolutely everything, and where we got to taste handmade chocolates from Patricia's Chocolates. She makes a basil infused flavor that is incredible!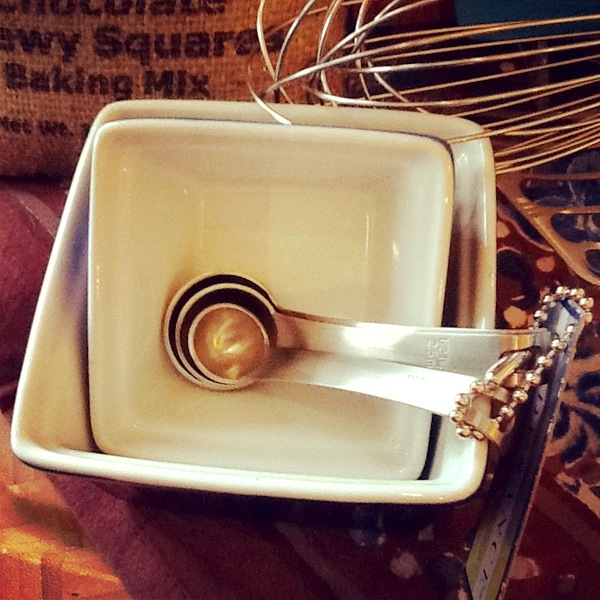 I missed the afternoon portion of the event due to the wedding of a good friend, but imagine my surprise when I checked my twitter stream later in the day and found out I won a KitchenAid mixer! How cool is that? Thanks KitchenAid! It will surely be put to good use. 🙂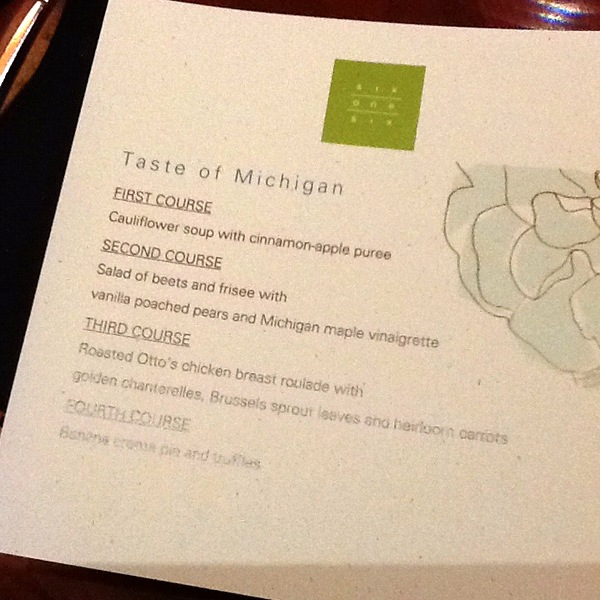 I met back up with the group for dinner at Six.One.Six downtown. It was a very fun and delicious dinner. The chefs came out to talk to us and spent time telling us all about what we were eating. The food was incredible (the cauliflower soup was my favorite!), but the company was even better.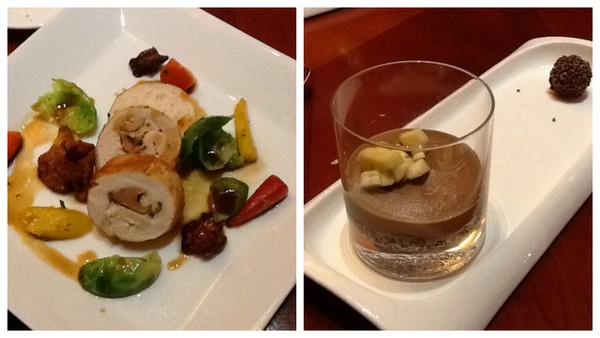 I think the thing I enjoyed most about Taste of Michigan was getting to meet and talk with so many other bloggers. I loved that it was a small event, since I tend to get overwhelmed and shy in large groups. This small group setting was perfect for me. I love getting the chance to move beyond small talk (I'm really bad at small talk) and talk more in depth with people.  I came away from the weekend so thankful for the people God puts in my life. All in all it really was an incredible weekend.