Our Trip to Switzerland and France
*Warning, this is a very photo heavy post!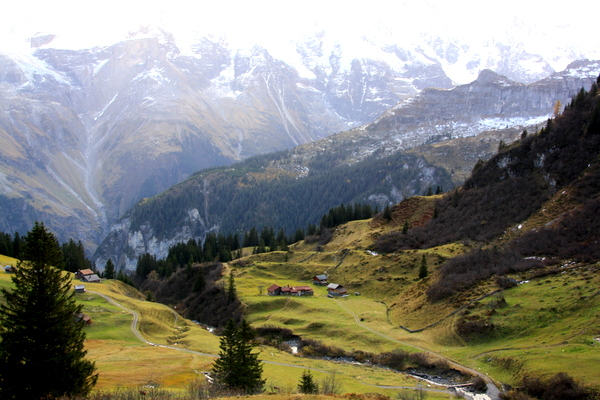 I just couldn't wait any longer to share about our recent trip. 🙂 If you follow me on Facebook, you are probably aware that we spent some time recently in Europe. Mike had to travel to Strasbourg, France for work, and we decided to turn it into a mini vacation. He's actually spent quite a bit of time in Strasbourg (and other places in Europe) over the past year, so I was very thankful to be able to go with him this time.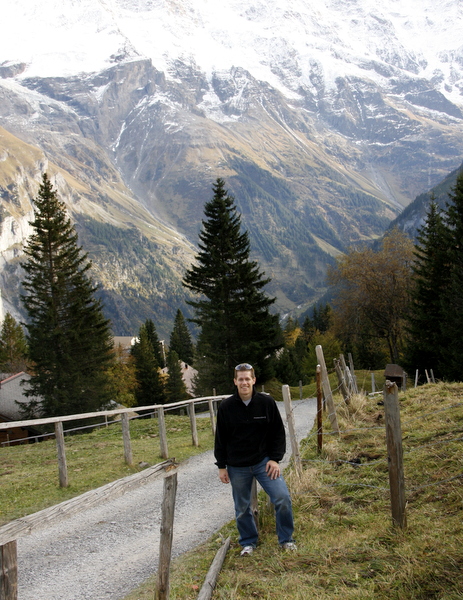 We had a long weekend before he started work that we could spend somewhere nearby, and after much debate we decided on Switzerland. I am so glad we did, because I'm pretty sure it is the most beautiful place I've ever seen.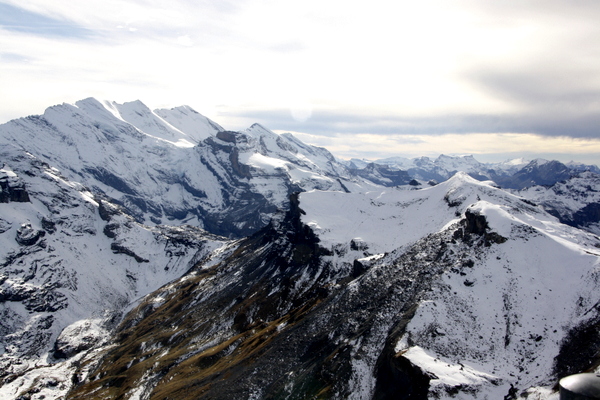 We stayed in Muerren, a small village in the Alps. You have to take a cable car and a cute little mountain train to get there, which only added to the charm of the place.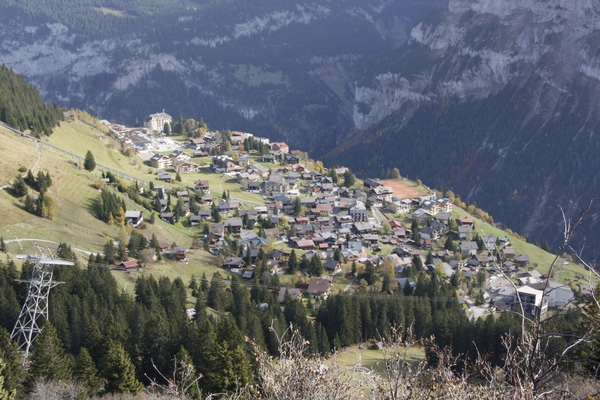 We spent our time there hiking and seeing the beautiful sights. We hiked a few trails in Muerren, and took the cable car down to the valley town of Lauterbrunnen to walk around there as well. I can't even tell you how pretty it all was. We didn't want to leave!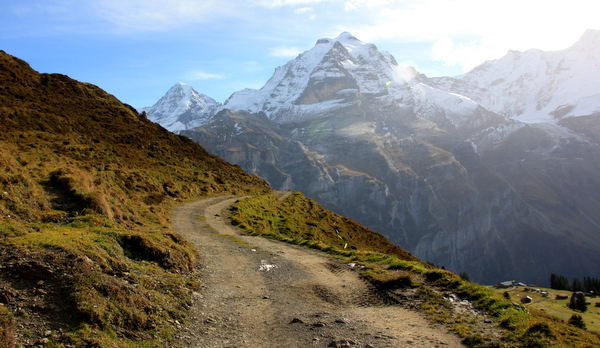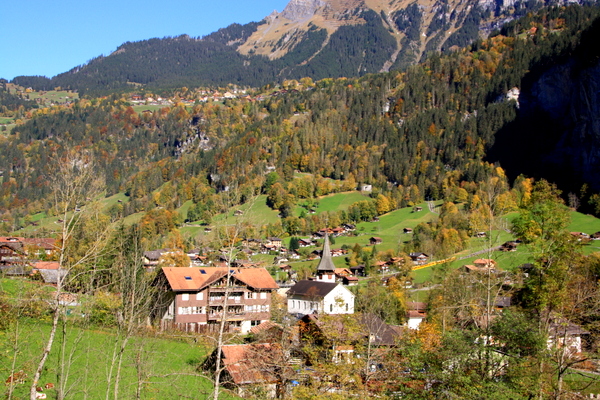 We also got to take a cable car up to the top of the Schilthorn to see the gorgeous views.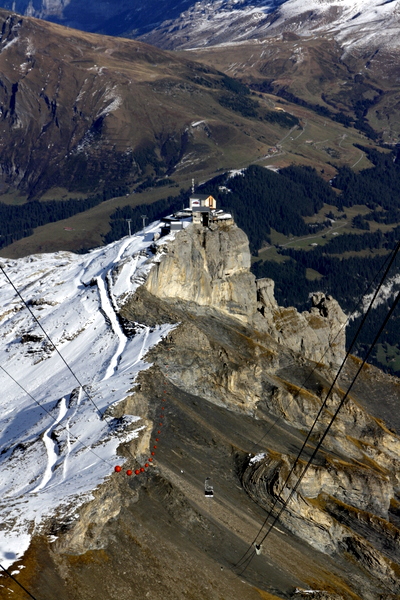 All too quickly Mike had to start work, so after a few days we were on our way to Strasbourg.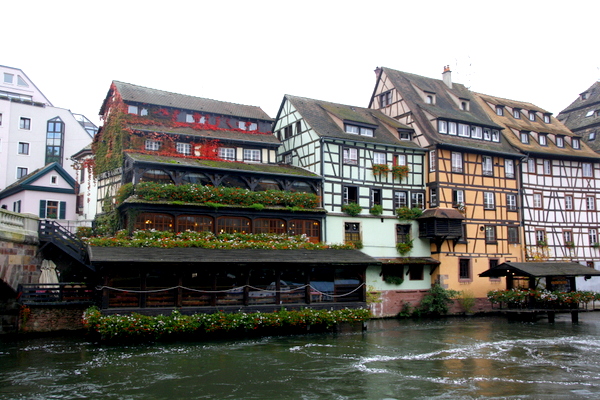 I was basically on my own for the week, so I enjoyed the city on my own for a few days and visited as many Patisseries as I could. I climbed to the top of the cathedral to see the views, took a boat tour, and walked all over the city.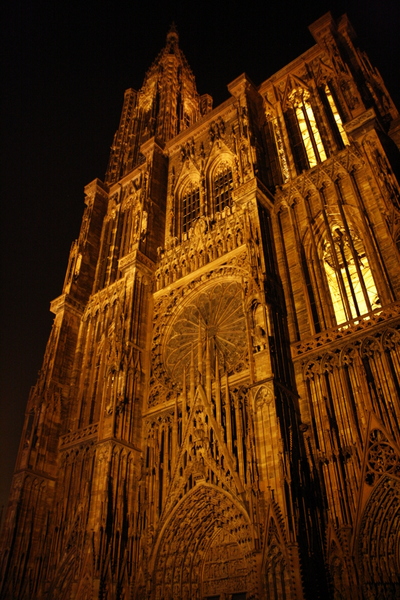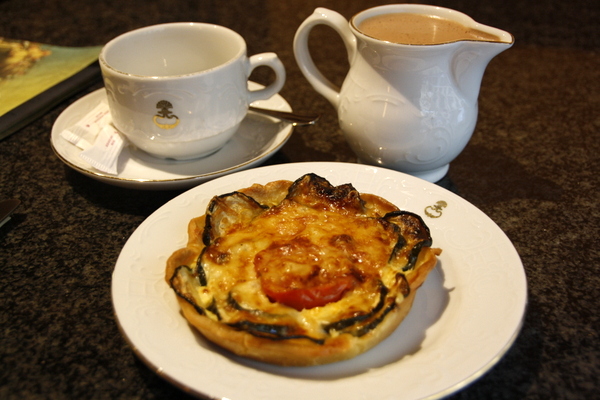 Strasbourg is right on the border of Germany, so one day I took a train into the Black Forest. It was so fun to see the quaint little villages and the beautiful scenery. I stopped in Triberg to see Germany's highest waterfalls, and then went on to Gengenbach. Gengenbach was very pretty and scenic, and I loved just walking around and seeing everything. Of course I had to buy a pretzel and a piece of black forest cake. 🙂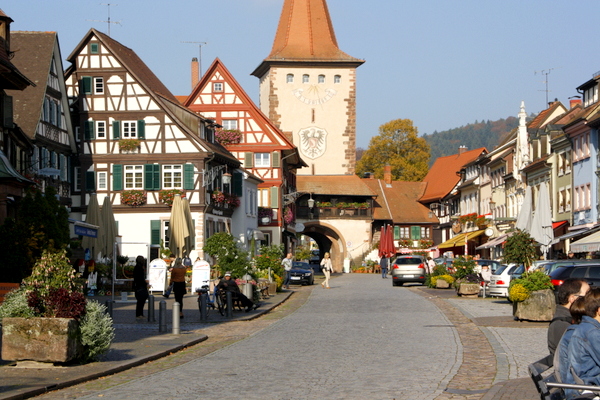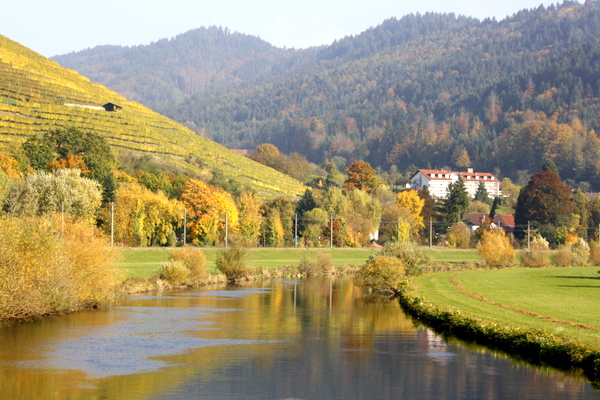 At the end of week, Mike and I took the train back to Zurich and got to spend a few hours seeing the city.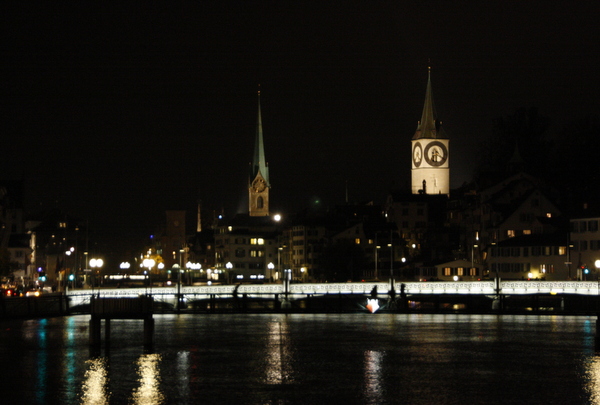 Food highlights of the trip: Fondue in Switzerland, every single pastry I ate in France, Raclette and Aligot at a nice restaurant in Strasbourg, Tarte Flambe at the home of one of Mike's coworkers.  I had planned to try to eat somewhat cheaply on this trip to save some money, but as soon as I got there, that all went out the window. I wanted to try everything! I am already planning to try to re-create some of these at home. Classic Swiss fondue is first on the list – I'll let you know how it turns out!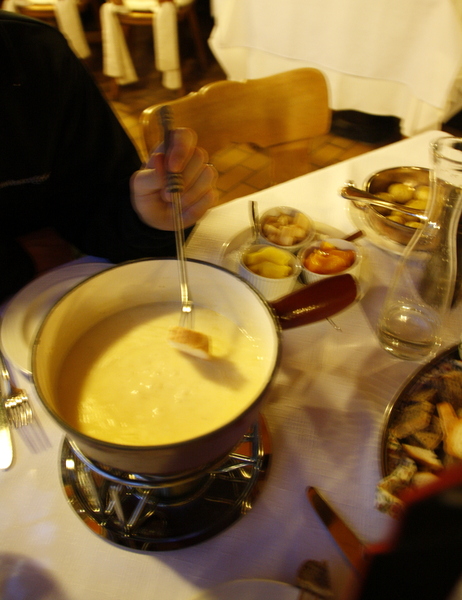 Thanks for sticking with me through this long post – I hope you enjoyed reading about our travels. 🙂