This classic white sandwich bread is soft, fluffy, easy to make, and tastes AMAZING warm from the oven. It truly is the best white sandwich bread!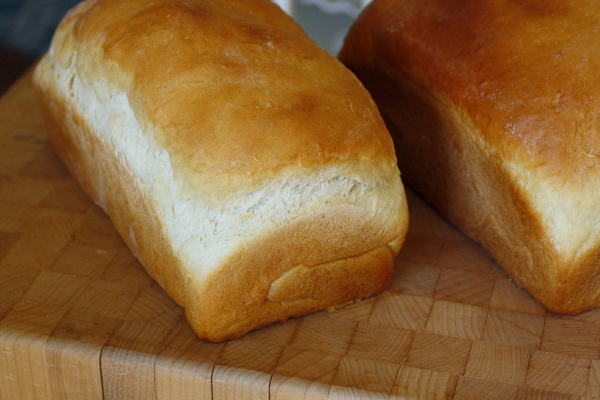 There is not much better than the taste of homemade bread warm from the oven. I love making bread, but in recent years I haven't taken the time to make it nearly as often as I used to. When I do make homemade bread, this is the recipe I find myself turning to again and again. I actually can't believe I haven't shared it with you yet, but I'm correcting that oversight now. 😉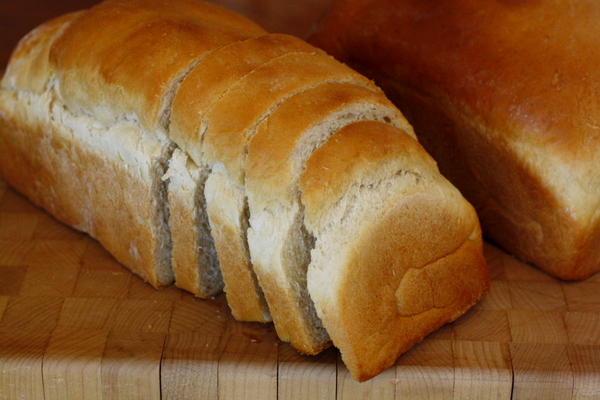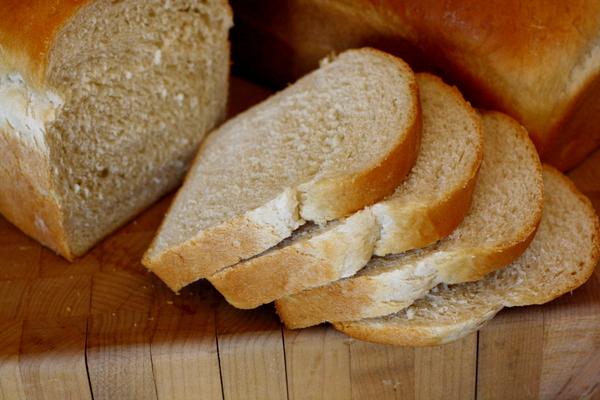 This recipe is for basic white sandwich bread. No funny ingredients or strange shaping methods, just a simple classic loaf of bread that turns out perfectly every time. The bread rises beautifully, is perfectly soft, easy to slice, and tastes amazing – no wonder I can't stop making it!