These healthy zucchini muffins are made with whole wheat flour, maple syrup, and coconut oil – and they're delicious!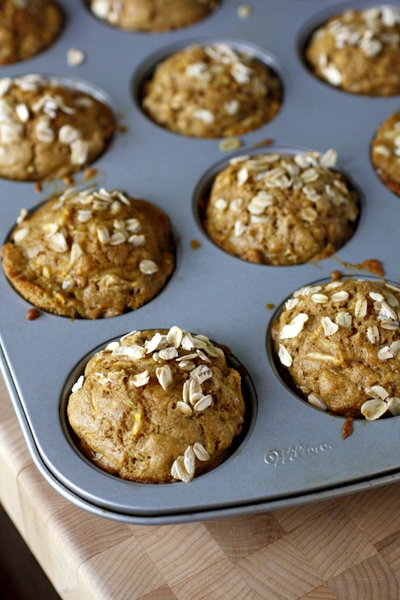 Am I too late for zucchini season? I hope not because you are going to want to try these healthy zucchini muffins! I almost hate to call them "healthy" because they taste so good. But since they are made with whole wheat flour, sweetened only with maple syrup, and use coconut oil in place of butter or canola oil I think they deserve to be called just a little bit healthy.  Plus they are chock full of shredded zucchini!

You are going to love them. They are amazing when eaten warm out of the oven, but they are also good at room temperature and freeze beautifully. If you have any zucchini left I hope you try these – you'll be glad you did!