Friday Favorites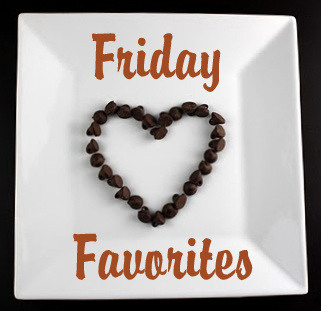 It's already Friday again, and time for another round of Friday Favorites! I read so many blogs on a weekly basis, I love pointing out some of the recipes I can't wait to try, and also sharing some pretty amazing blogs with you. 🙂 Let's get started!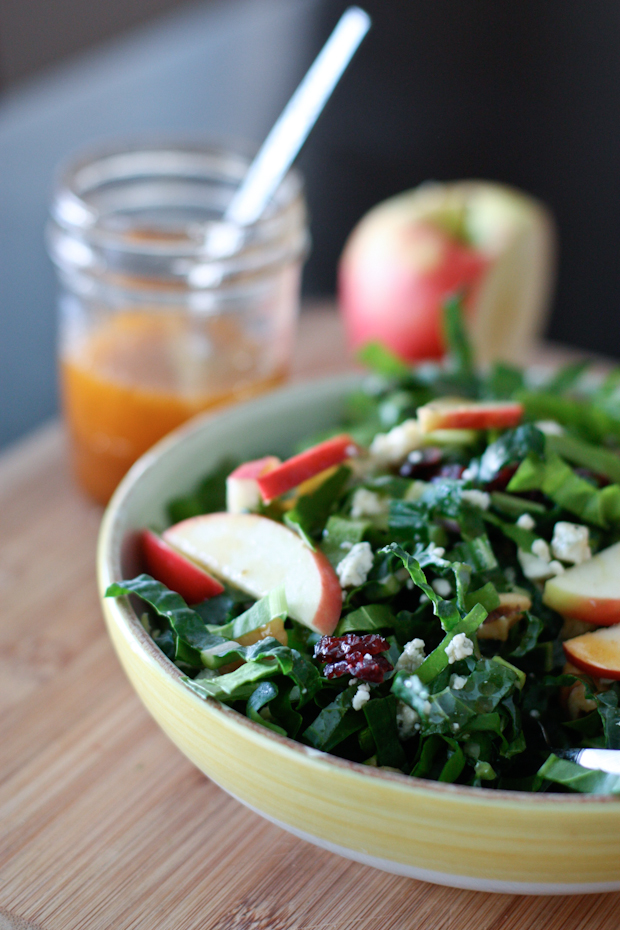 I thought I'd start this week's Friday Favorites off with something healthy for once. This Kale and Chard Green Power Salad with Maple Vinaigrette from Aggie's Kitchen looks like the perfect way to get some healthy greens in my diet.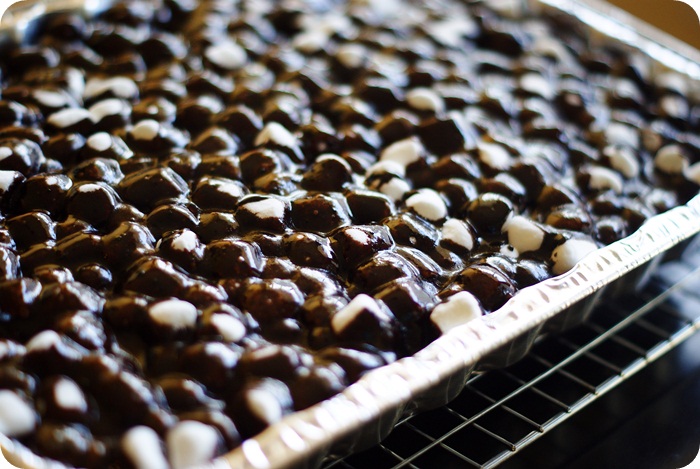 And from there, let's move to something much less healthy – Mocha Mississippi Mud Cake from Bake at 350. As an added bonus, she gives a quick little tip about cake baking too!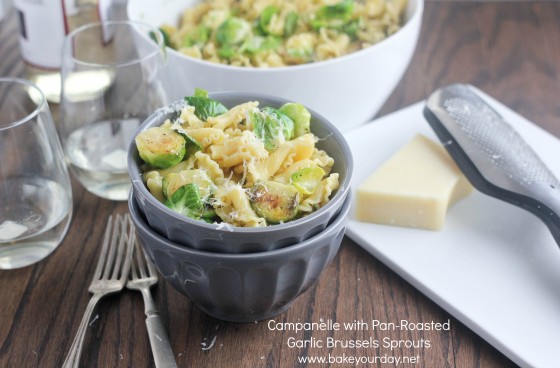 One of my goals in life is to like brussels sprouts, and I think that this recipe for Campanelle with Pan-Roasted Garlic Brussels Sprouts and Pine Nuts from Bake Your Day will help me.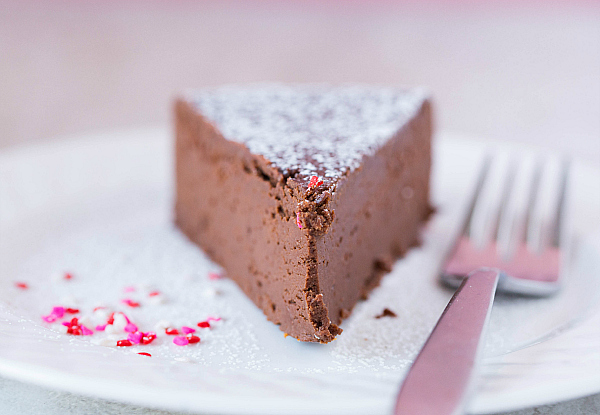 I had an economics professor once who would go on and on about his favorite dessert – flourless chocolate cake. He would create entire lessons on scarcity about this cake, and ever since then I've wanted to try it. Flourless Chocolate Cake from Brown Eyed Baker looks like a pretty good place to start.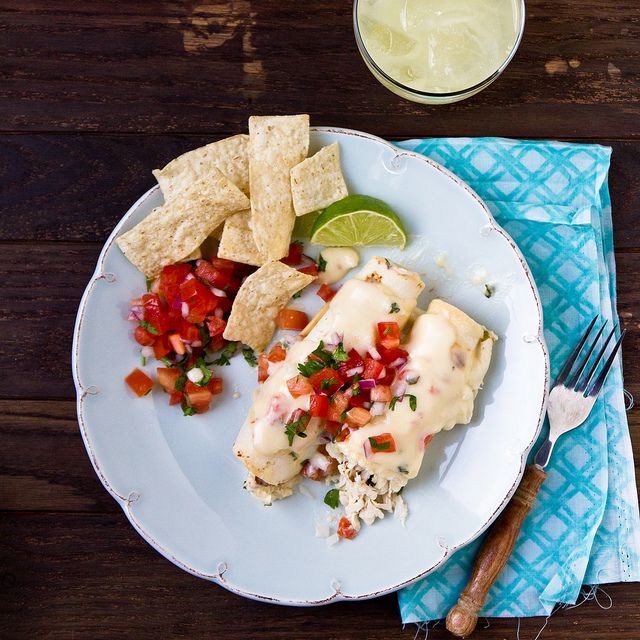 To round out the week, this recipe for Chicken Enchiladas Con Queso from Confections of a Foodie Bride looks so good! You can never have too many quick chicken recipes.
I hope you enjoyed this week's Friday Favorites! As always, feel free to follow me on Pinterest if you're looking for more recipes I can't wait to try. 🙂