Friday Favorites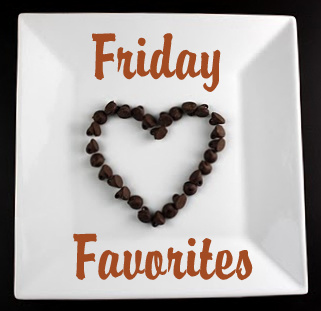 Happy Friday! I am officially thinking "Fall" this week. The weather has finally cooled down some (just in time for us to get our air conditioner fixed of course), I've started obsessing over apple recipes, and the recipes that caught my eye this week are all Fall themed. I love this time of year!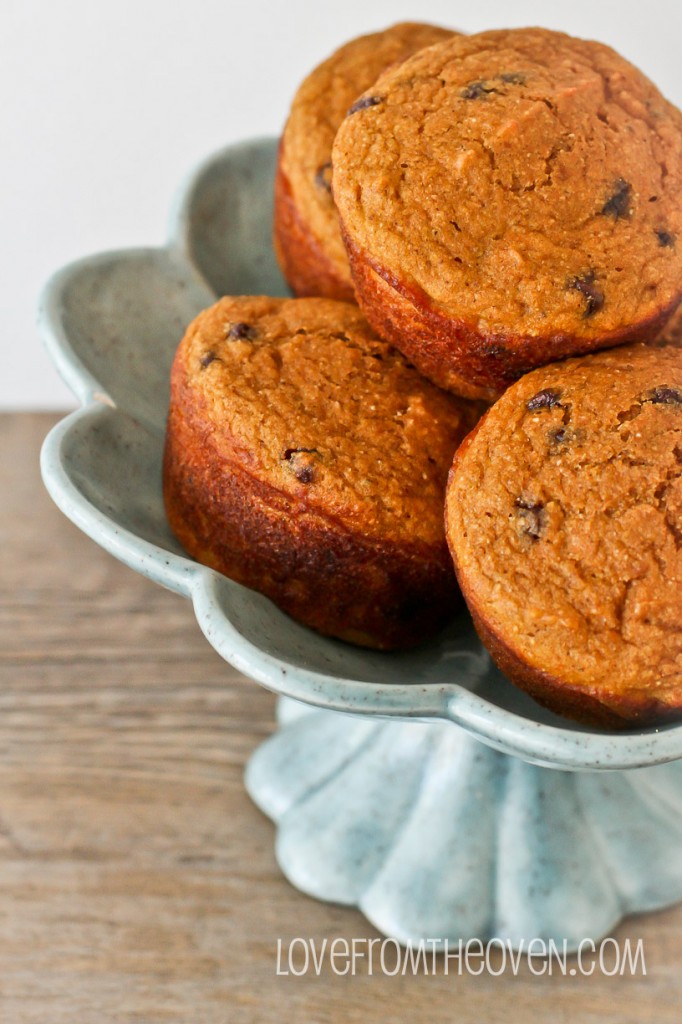 First up are these pumpkin chocolate chip muffins from Love from the Oven. I already have a pumpkin bread recipe that I love, but everything is cuter in muffin form, don't you think? Plus it has chocolate. 🙂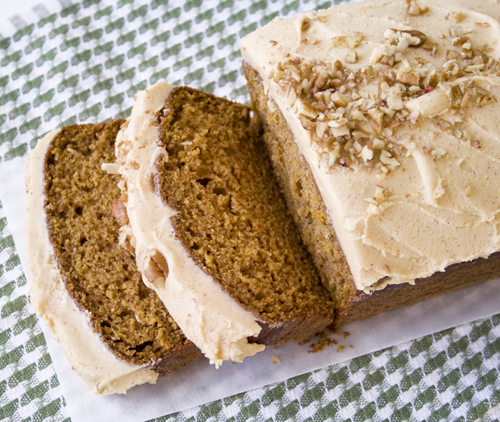 Speaking of pumpkin bread, check out this pumpkin bread with pumpkin buttercream from Nancy Creative! I have never heard of pumpkin buttercream before, but now I'm pretty sure I need to try it.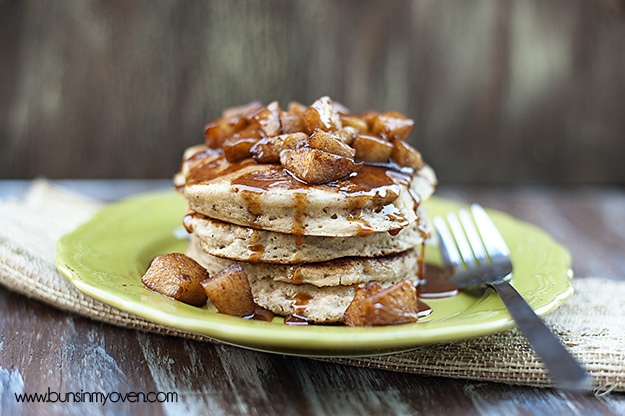 I've made apple cinnamon pancakes before, but these caramel apple pancakes from Buns In My Oven go above and beyond with the addition of caramel! YUM!!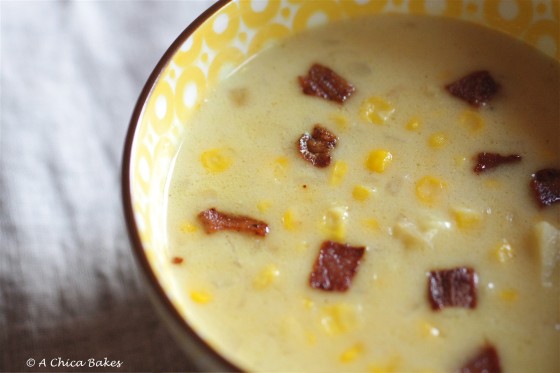 This cheddar corn chowder recipe doesn't have "apple" or "pumpkin" in the title, but it looks like the perfect soup recipe to try as cooler weather moves in. Thanks to A Chica Bakes (who I've met in person and is very very nice) for posting it. 🙂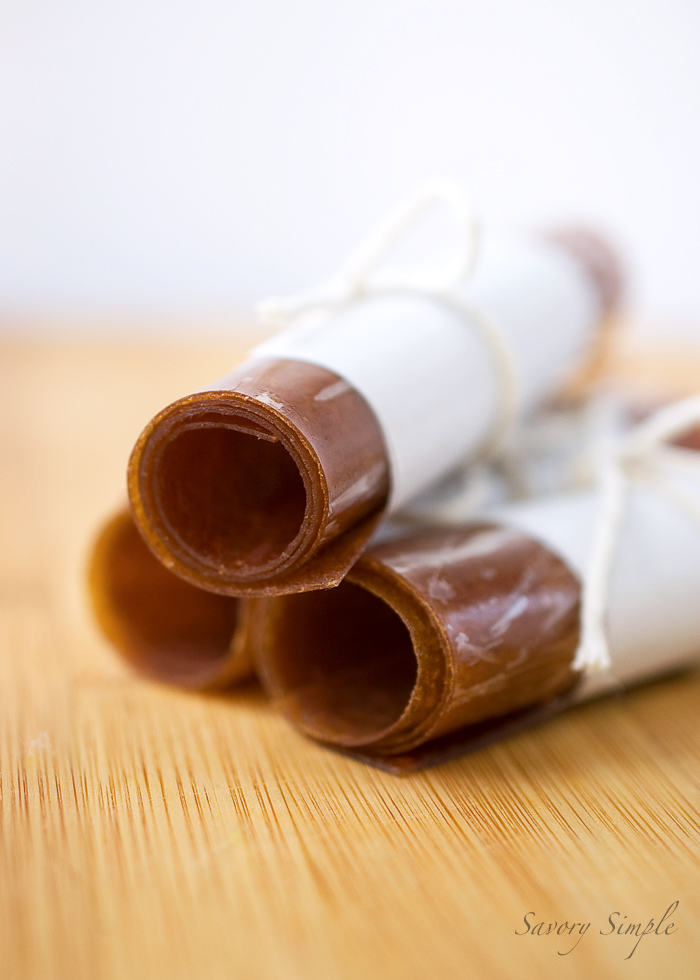 This cinnamon apple fruit leather from Savory Simple looks like the perfect healthy way to enjoy Fall. I've been wanting to try homemade fruit leathers for awhile now, and this recipe is the perfect motivation.
Have a great weekend! I hope it's filled with apple cider, cool weather, and pumpkin muffins for breakfast. 🙂