Friday Favorites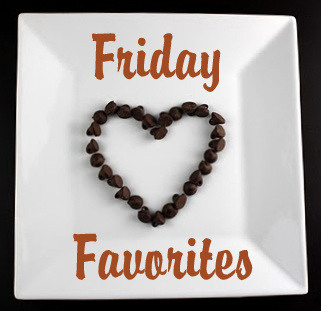 Happy Friday! This week's Friday Favorites picks look so good – I definitely should stop writing this blog post on an empty stomach. 🙂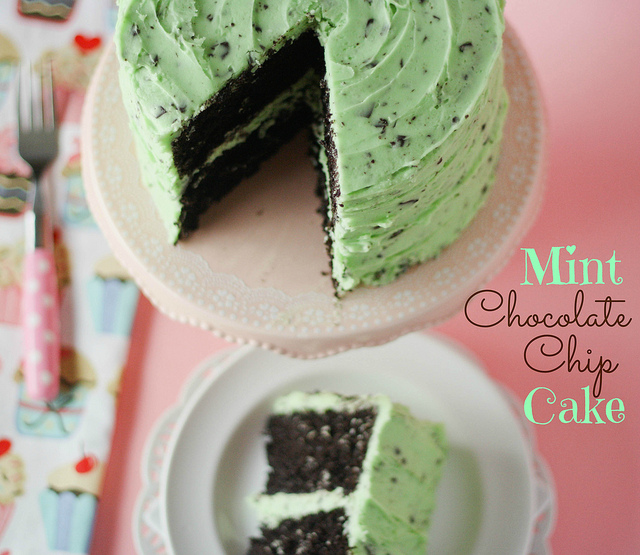 First up we have a fabulous looking mint chocolate chip cake from Confessions of a Cookbook Queen. I need an excuse to make this cake as soon as possible!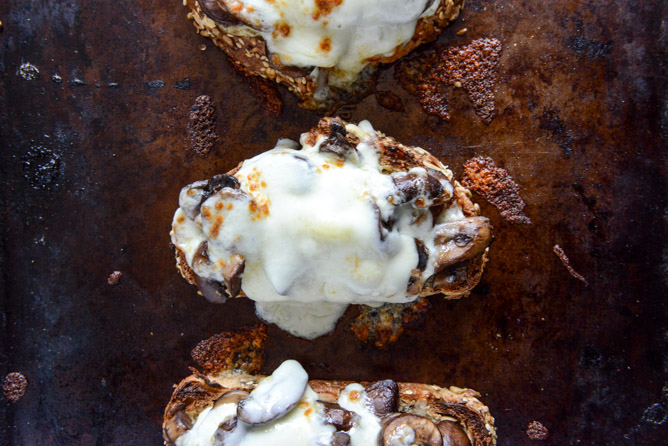 Next up are these 15 minute mushroom melts with mustard aioli from How Sweet Eats. Anything that is ready in 15 minutes sounds good to me, and these look incredible!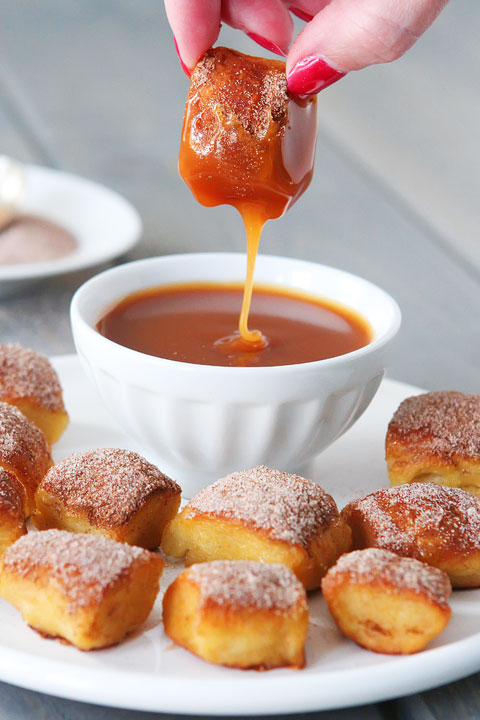 Back to the sweeter side of things, how good do these Homemade Cinnamon Sugar Soft Pretzel Bites with Salted Caramel Dipping Sauce from Kevin and Amanda look?? I love homemade pretzels, and that dipping sauce looks dangerous!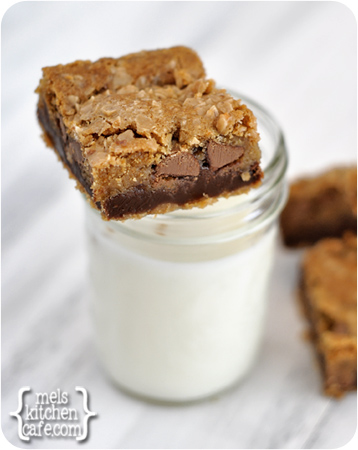 And while we're on the subject of dessert, how do Fudgy Toffee Chocolate Chip Cookie Bars sound?? Thank Mels Kitchen Cafe for this amazing looking recipe!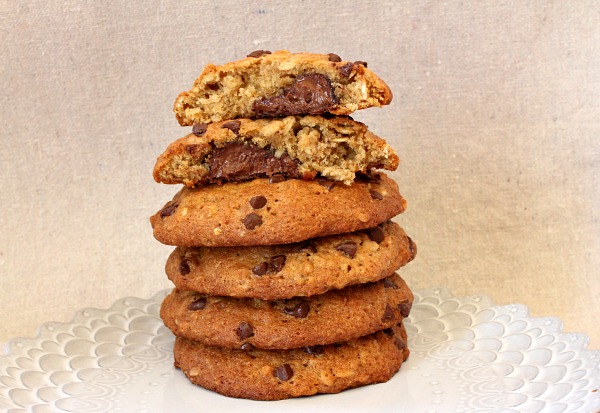 We might as well end with cookies right?? Nutella Stuffed Banana Cookies from RecipeGirl seem like a pretty great way to wrap up this week's Friday Favorites. Enjoy! 🙂