Our Trip to Spain
I hope all of you had a wonderful Memorial Day weekend! We spend the weekend with family and had a very relaxing time. Thanks to our recent vacation to Spain, and our trip this past weekend, I've found myself a little behind on blog stuff! I just realized that I wasn't actually getting most of your comments emailed to me recently, so if I missed your comment, I'm so sorry! I tried to catch up, and I hope I didn't miss replying to any questions. If so, please send me an email and I'll get right back to you. 🙂
In other news, I thought I would take today's post and update you a little on our vacation to Spain! We had a great time, and of course I took a ton of pictures of food to share with you all when I got back. I knew next to nothing about Spanish food when I went, and I came back certain about one thing – I could eat chocolate con churros every day for the rest of my life. 🙂 Good news – I'm already working on getting a recipe to share!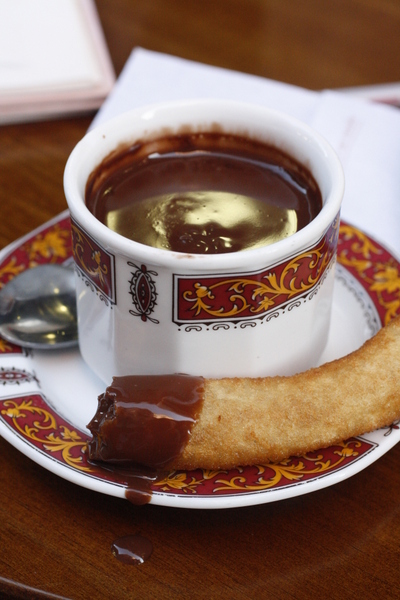 As far as our itinerary goes, we flew into Madrid since that's where Mike had to be for work the following week. We spent a day there wandering the city and seeing some of the major sights. We must have walked 5 miles, and I was exhausted! Of course gelato played a role in keeping me going. 🙂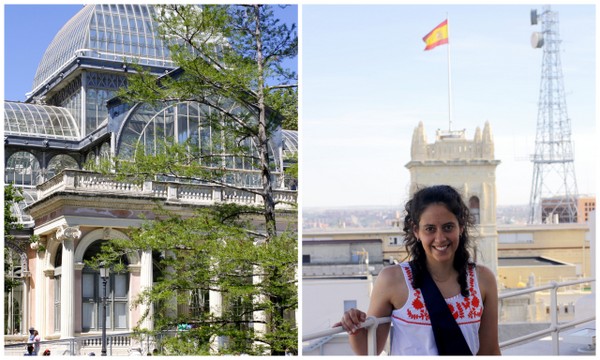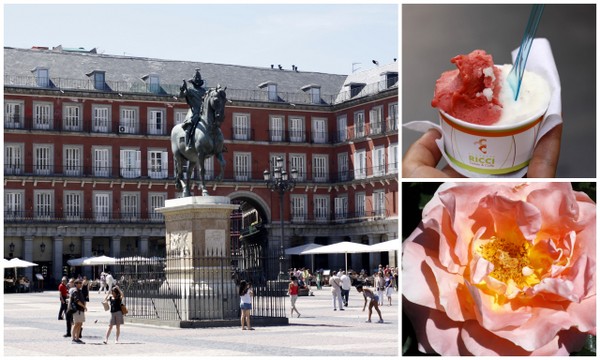 After Madrid, we went to Nerja. I really think Nerja might be the cutest town I've ever seen! It is right on the Mediterranean coast and has some AMAZING views of the coastline.  We spent some time at the beach, taking pictures from the balcon de Europe, wandering the quaint streets, and visiting the caves of Nerja. When it was time to head to our next destination, neither of us wanted to leave! We absolutely loved our time here and would go back in an instant.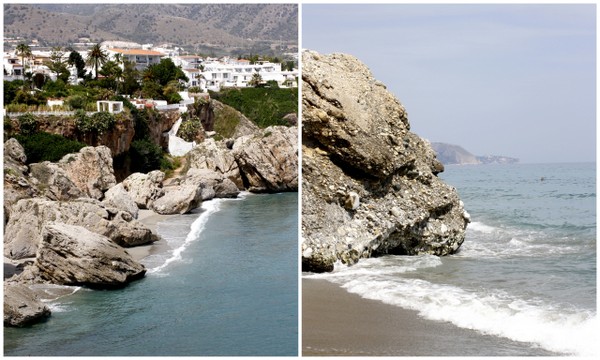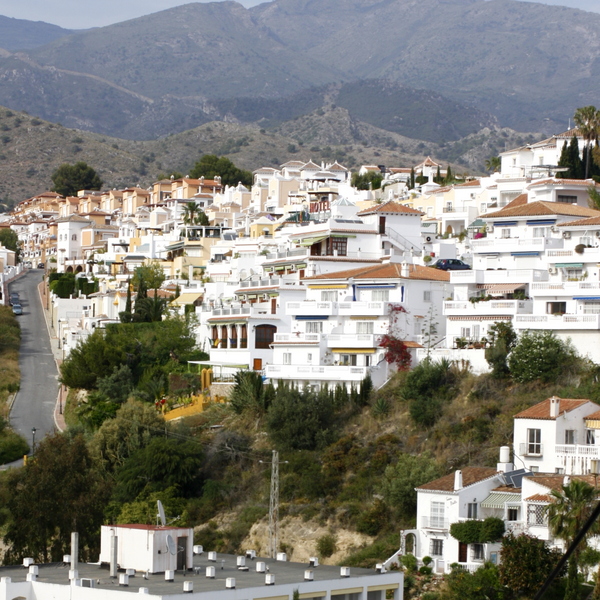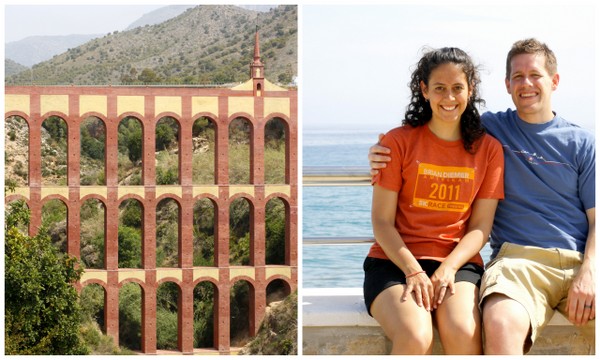 Of course, we are glad we left, because Granada was next on our itinerary! We couldn't go to Spain without seeing the Alhambra. We didn't know much else about Grananda before we arrived (this was a very hastily planned trip!), but we enjoyed our time there so much. We spent a ton of time wandering the old city streets of the Albaicin, and of course touring the Alhambra. It wasn't until the second day there that we discovered the Arab teahouses, but we made up for it by going to two different tea houses in the course of one evening. 🙂 We are big tea fans, and it was so fun to enjoy the whole experience – and the teas we tried were amazing! Of course we brought lots of tea home as well. 🙂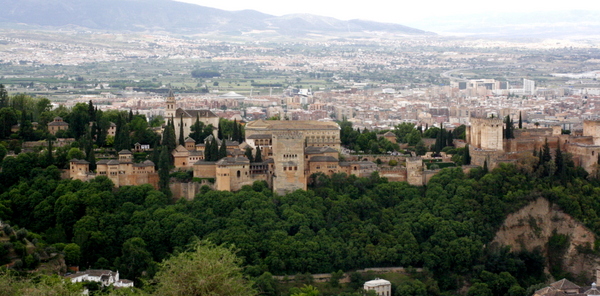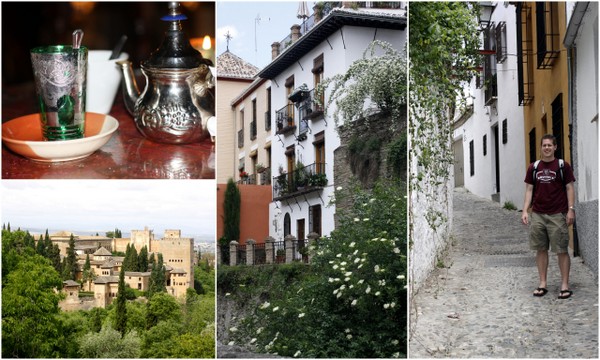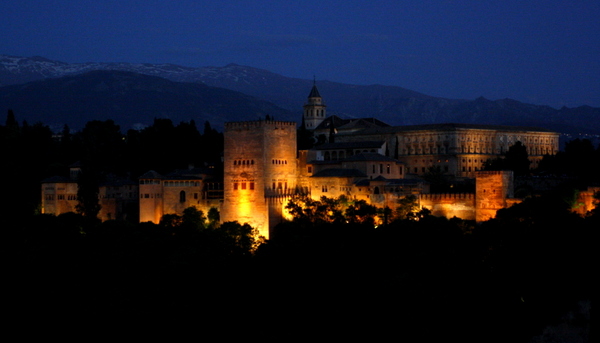 After Granada, it was back to Madrid, with just enough time to tour the Royal Palace before crashing for the night. I left the next morning, but Mike had to stay an extra week for work. I tried to feel bad for him staying there by himself, but he kept sending me pictures of all the amazing food he was eating! All in all, it was a wonderful trip and I'm so glad we went.
I hope I didn't bore you with a travel post – don't worry, it's back to food in a few days! 🙂