Friday Favorites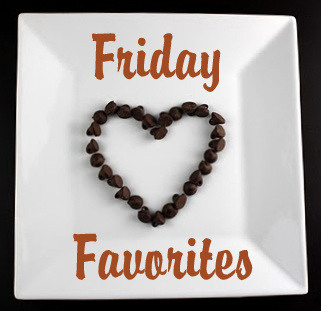 It's time for another edition of Friday Favorites! As always, I'm starving after writing this post – all these recipes look so good! Enjoy, and be sure to check out the blogs I'm linking to – there are plenty more good recipes where these came from.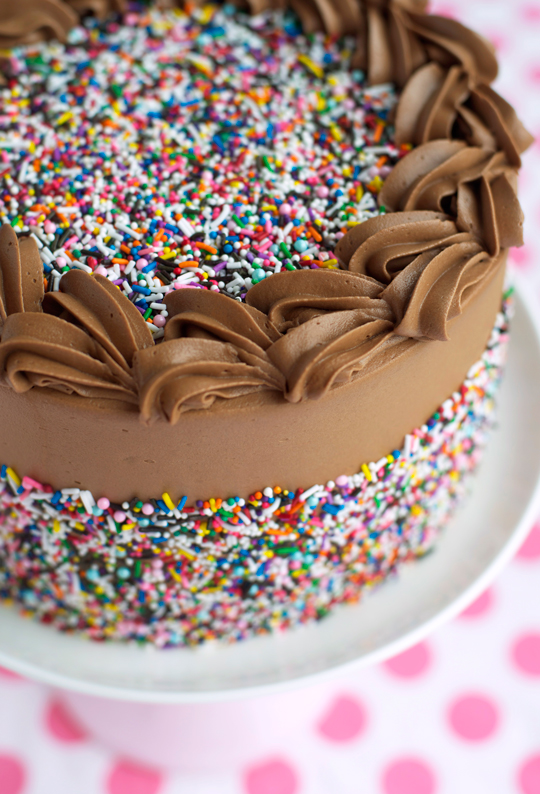 Let's kick things off with this wonderful cake from Sweetapolita! I'm pretty sure I've seen this 6 layer chocolate sprinkle cake all over Pinterest, and for good reason. It looks amazing!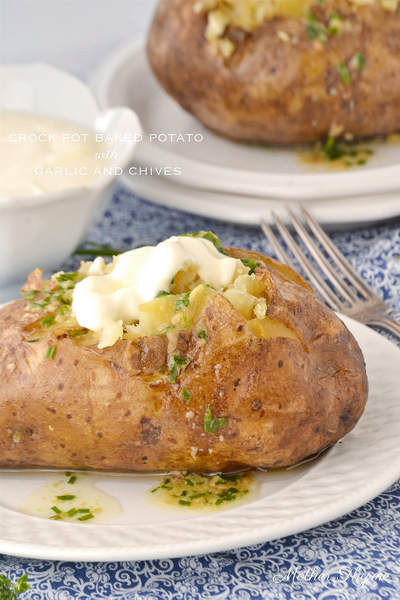 Did you know you can make baked potatoes in the crock pot? These crock pot baked potatoes with garlic and chives look so good!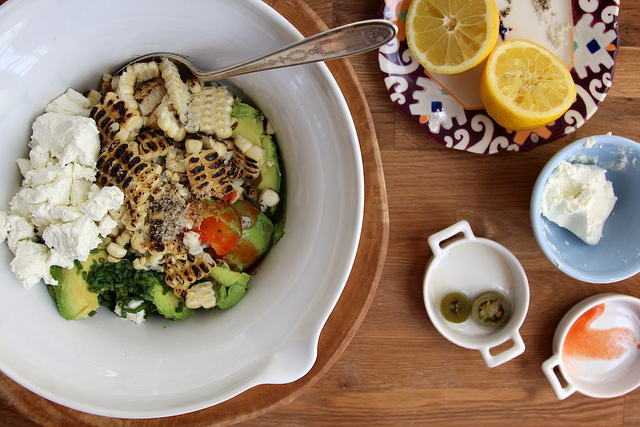 Avocados are on sale at the grocery store this week, which is perfect timing for me to make this guacamole with goat cheese and roasted corn from Joy the Baker.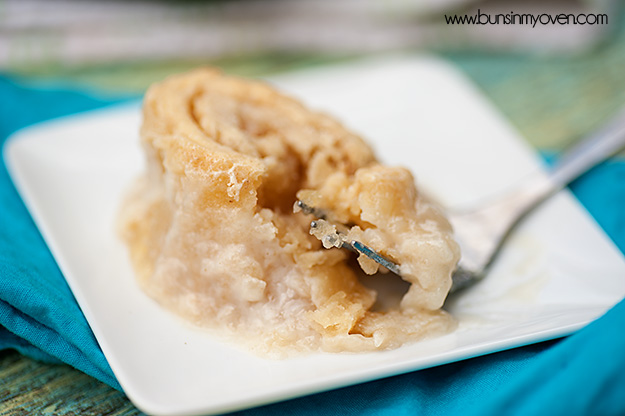 These butter rolls from Buns In My Oven look like a great alternative to cinnamon rolls for a weekend treat!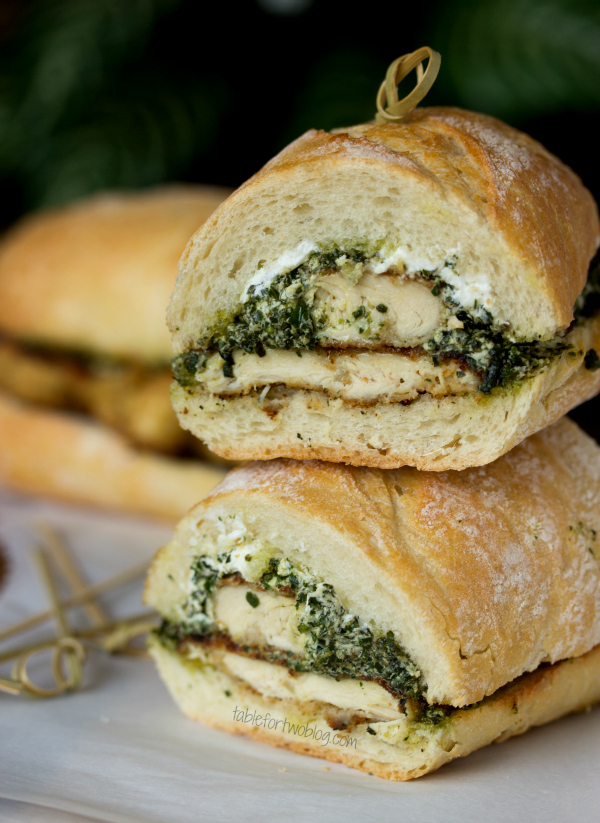 This recipe for pesto chicken sandwiches with goat cheese from Table for Two looks like a great weeknight dinner idea! Anything with goat cheese sounds good to me.

That's it for this week – hope you all have a great weekend!