Friday Favorites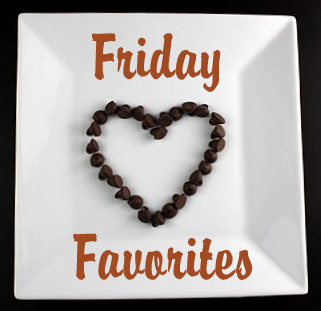 Friday snuck up on me this week! I guess that's good though, right? It's been a fun and busy week around here. We hung out with family for Labor Day, I had my last cake decorating class for awhile (I'm planning to write a post letting you know what I thought about the second class), and in general we've just been busy with every day life. Mike is fighting a never ending battle to successfully grow grass in our backyard, and I have been eating way too much sugar as usual. It's been a good week. 🙂 And of course, it's time for Friday Favorites! I hope you like the ones I picked this week – I can't wait to try them all.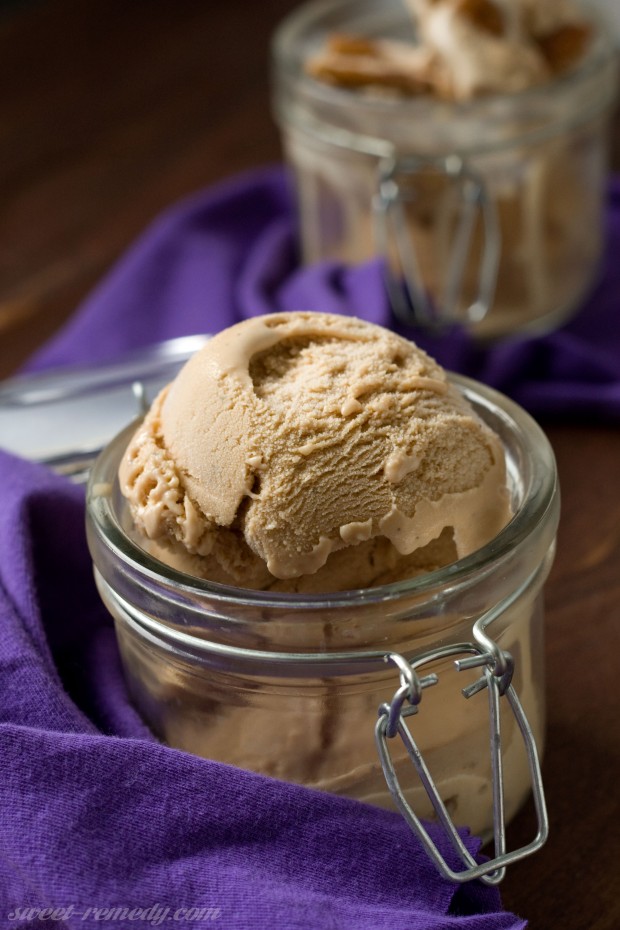 Nutmeg Nanny featured this chai tea ice cream (originally from Sweet Remedy ) and it looks so good! We love anything chai flavored, and this is a great recipe to transition from Summer to Fall.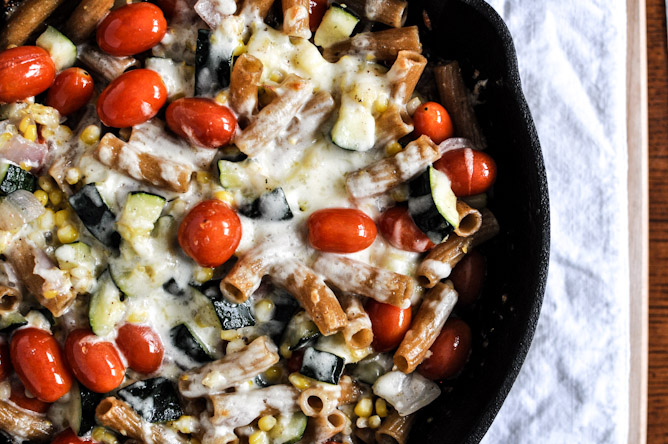 Jessica from How Sweet It Is posted a brown butter garden vegetable pasta skillet. Judging from the title (and her pictures), I'm pretty sure I would love this recipe.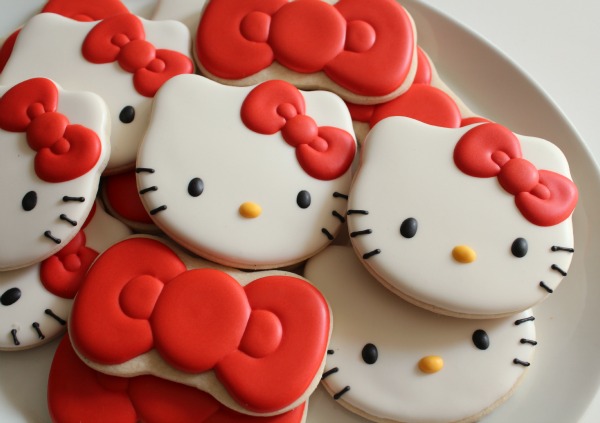 I've probably never mentioned this on the blog before, but I used to have a Hello Kitty obsession. And by "used to", I really mean that I need to make these Hello Kitty Bow Cookies from Sweet Sugarbelle as soon as humanly possible.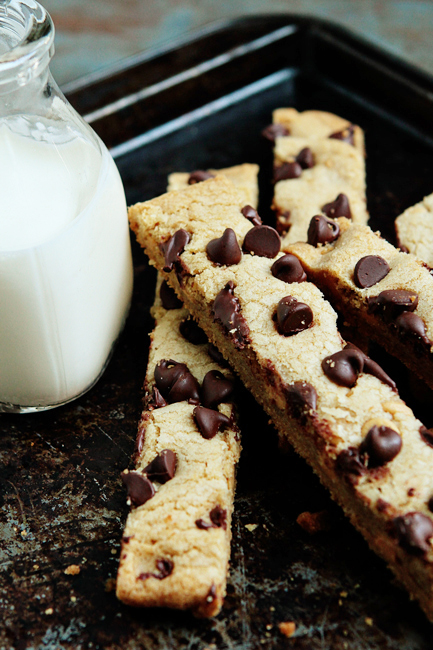 I can't believe I never thought to make cookie sticks before! How perfect do these look for dunking into a glass of milk? Thanks to My Baking Addiction for this wonderful idea.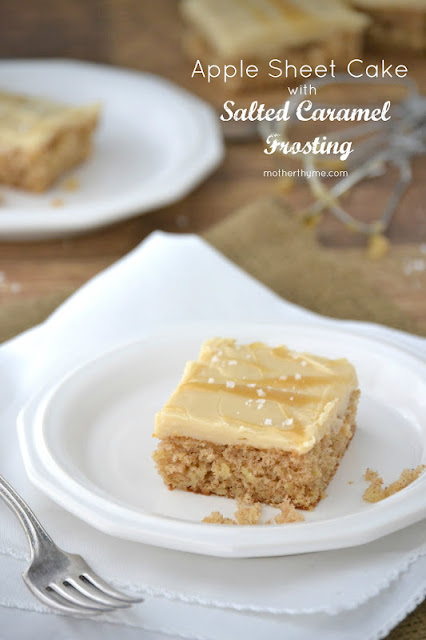 I told myself I wasn't going to feature so many desserts this week, but when I see recipes like this apple sheet cake with salted caramel frosting from Mother Thyme, I just can't help myself!
That's it for this week – have a great weekend! 🙂