10 Things about Food Blogging – a Year in Review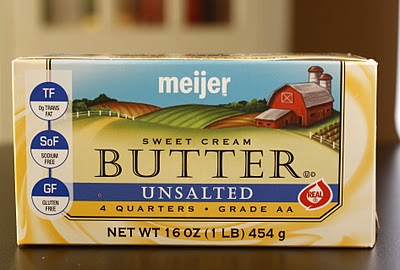 1. I love to bake more than I love to cook. For the sake of the health of all of us, I should really learn to reverse that.
2. Throwing an extra package of butter into the cart is no longer enough.  Now, I shop at Costco and throw an extra 4 lbs of butter in the cart. It's becoming an issue.
3. Sometimes, if a recipe on the blog doesn't work out as planned, people get mean about it. I should not take this personally.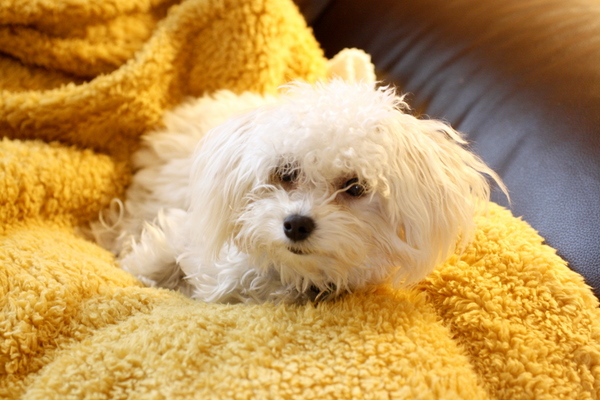 4. Recipes will go wrong, and baked goods will flop, but a cute puppy can salvage pretty much any negative situation.
5. Mike is a fairly adventurous eater, but even he draws the line somewhere. For him, the line is somewhere around chickpea tacos.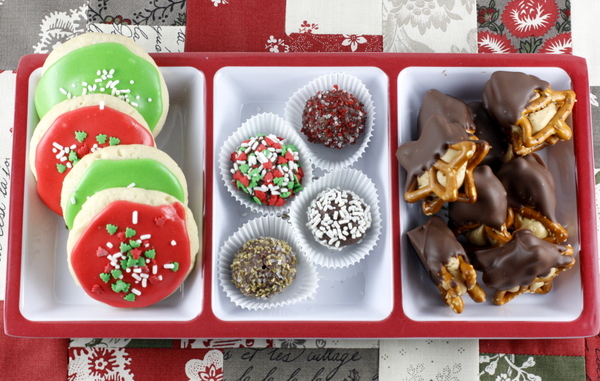 6. If you want more friends at work, start bringing in samples of baked goods. You wouldn't believe how well this has worked for me.
7. A husband who consistently tells you that you make the best baked goods EVER is truly a blessing. 🙂
8. I think I am addicted to blogging. And chapstick, but that's another issue.
9. I would really like to start a kitchen basics series based on questions I've gotten over the past year. Things like correctly measuring flour, making chicken stock, simple pie dough, etc.  Thoughts?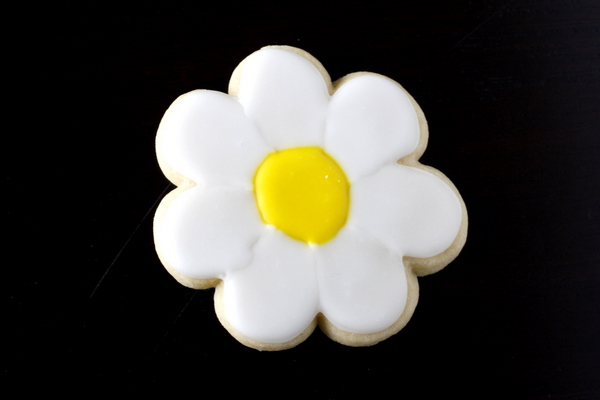 10. And now, to get a little cheesy and sappy: Every single comment, email, and recipe review (good or bad!) makes this blog so worthwhile. Seriously! I often read the emails and comments out loud to Mike in the evening and many of them get saved in a special email folder that I'll re-read when I need encouragement. And your recipe reviews are SO helpful for me and for other people wanting to make the same recipe. Thank you so much for all of your interaction, support and encouragement. I never imagined I would have so many people reading this blog, and it makes me a little nervous, but you are all so friendly and encouraging and I love it!!