Friday Favorites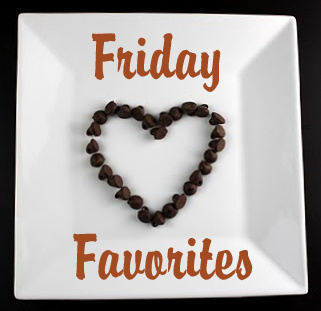 Friday Favorites time again! I promise, one of these days I'm going to stop posting so many desserts. But not this week 🙂 These recipes all looked too good to pass up. There are a few healthy ones in there though. The weather has cooled down nicely and as of tomorrow it is officially Fall – my favorite season. I'd like to say I'm doing something special to celebrate (my best friend is hosting a Fall party with caramel apples and soup in bread bowls – how fun is that?), but to be honest I just didn't plan far enough ahead. Maybe I will make some of my own bread bowls (link below!) and at least enjoy some nice warm soup. Exciting, right? 🙂 Anyway, enjoy the links this week – there are some good ones!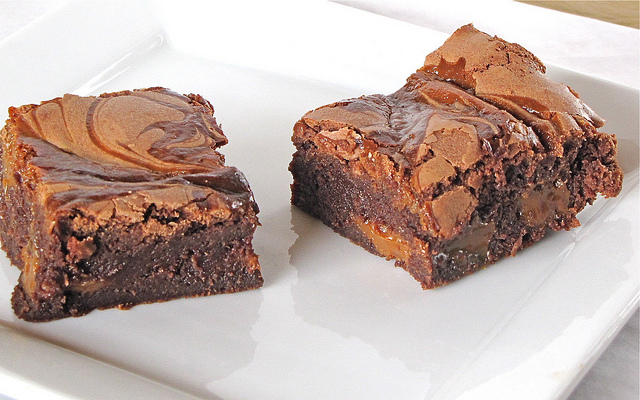 These dulce de leche brownies from Miss In The Kitchen caught my eye – look how gooey they look!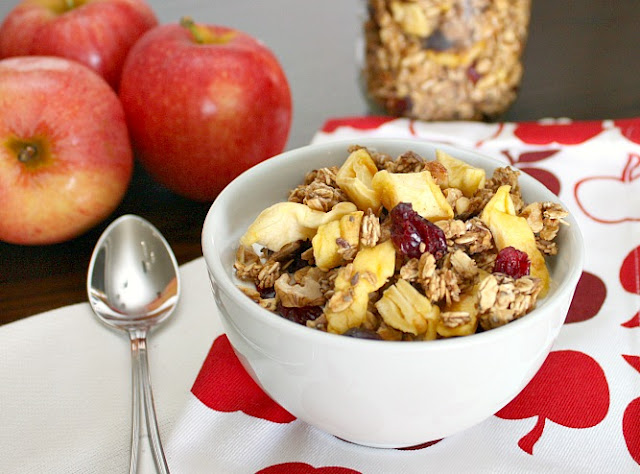 Check out this Apple Pie Granola from Apple A Day – looks like a great breakfast option.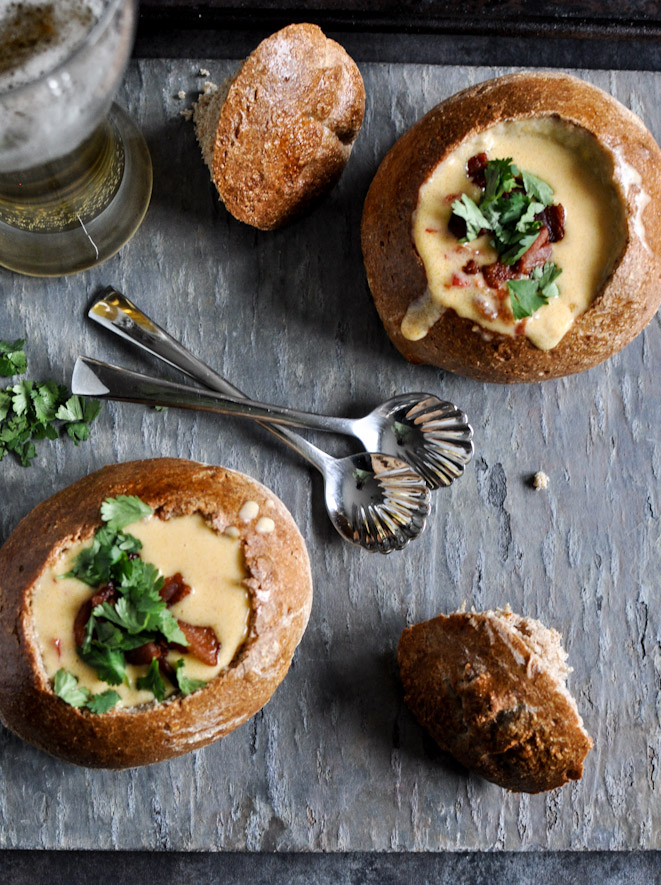 Whole Wheat Bread Bowls from How Sweet It Is are a great way to dish up some soup in this cooler weather. As mentioned above, I think this is on my agenda for today!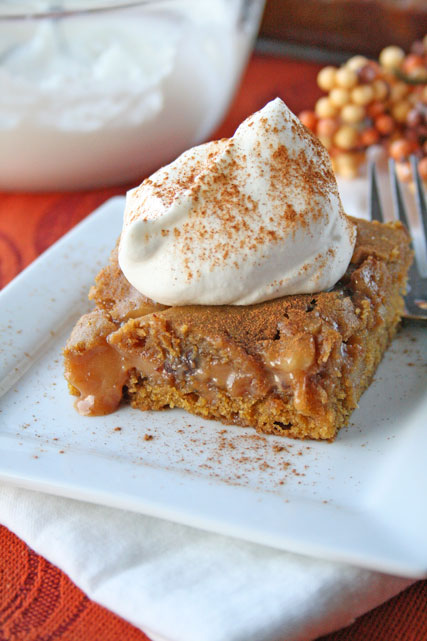 I'm on a blondie kick since I made those peanut butter cup blondies a few weeks ago. Next on my list? These caramel pumpkin blondies! Don't they look incredible??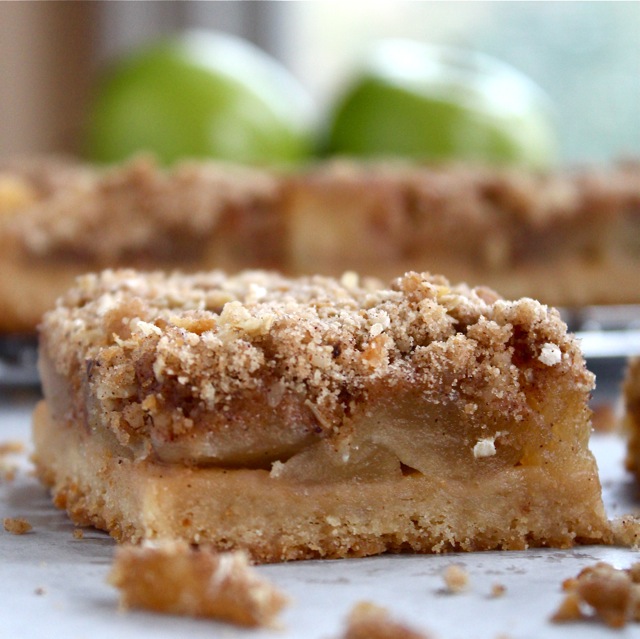 And last, but certainly not least, these apple crisp bars look absolutely perfect for Fall! Thanks to Buttercream Blondie for posting them – I can't stop thinking about making them!
That's it for this week. Looks like I'm kind of into bar desserts these days. If you're looking for more of my favorites, follow me on Pinterest, where I obsessively pin more recipes than I could ever make in my lifetime. It's fun! 🙂