Friday Favorites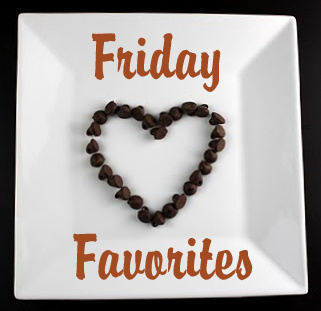 Friday Favorites time again! Fall is clearly the theme this week, with plenty of pumpkin, candy corn, and warm, comforting soups. I love Fall weather, but unfortunately it's already starting to get a little colder than I'd like. Oh well, that just means more baking to warm up the house, right? 🙂 Hope you enjoy the selections this week – I think they look great!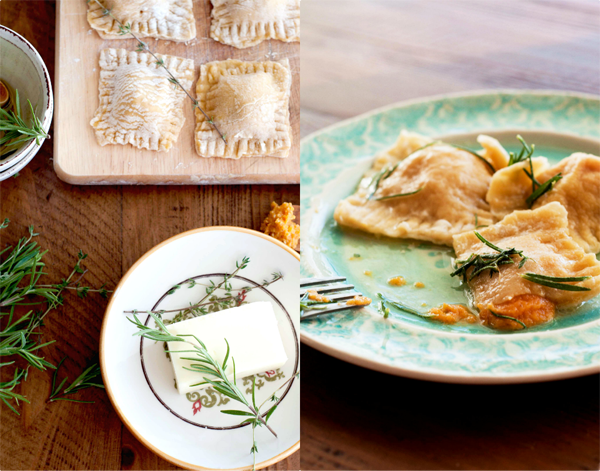 This pumpkin ravioli looks incredible. This was a guest post by Marshalls Abroad on Eat Yourself Skinny, and even if you don't want to make the recipe, you need to click over to her site just to see the beautiful pictures!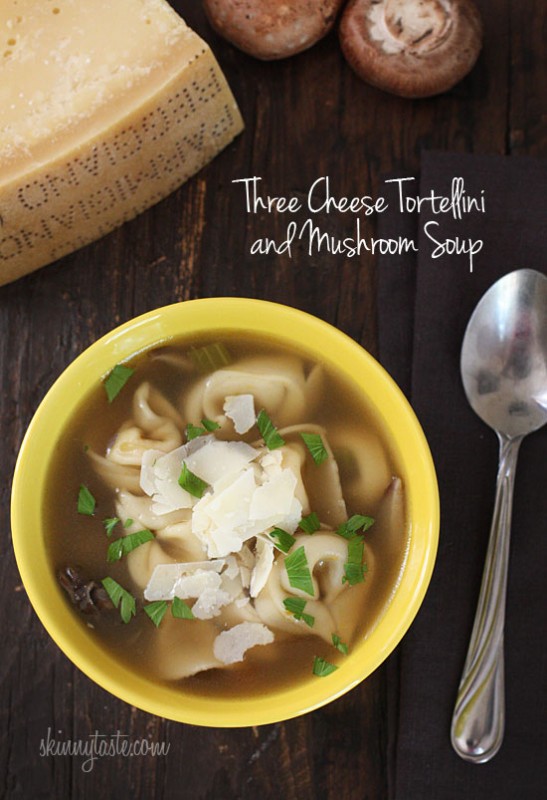 I'm definitely in "Soup Mode" these days, and always looking for new soups to try. This Three Cheese Tortellini and Mushroom Soup from SkinnyTaste looks perfect!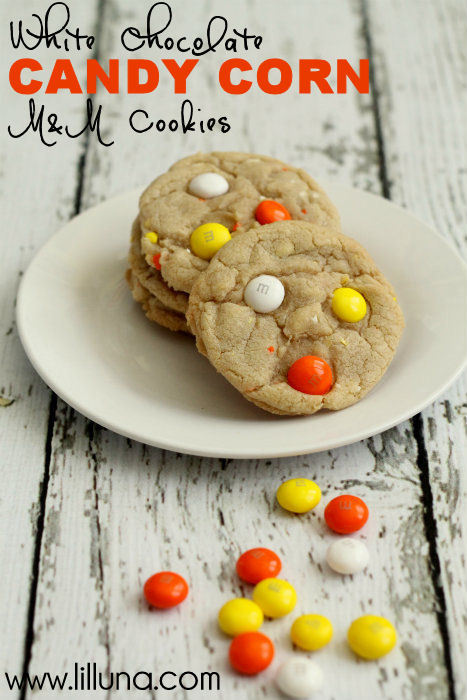 How cute are these white chocolate candy corn M&M cookies?? I didn't even know they made candy corn M&M's, but now I'm pretty sure I need to try them. 🙂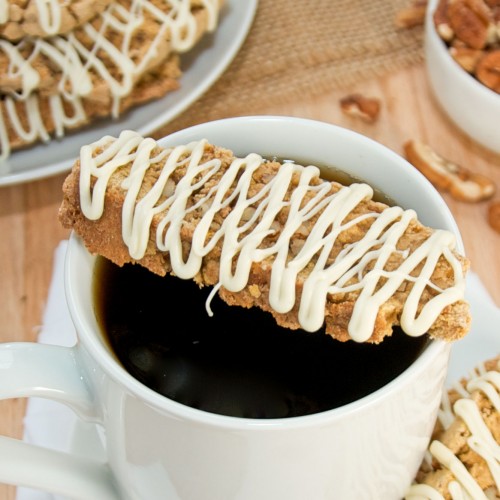 Now that we're on the subject of cookies, I can't wait to try this recipe for pumpkin pie biscotti from Sweet Pea's Kitchen! I love biscotti and am so excited to see a pumpkin version.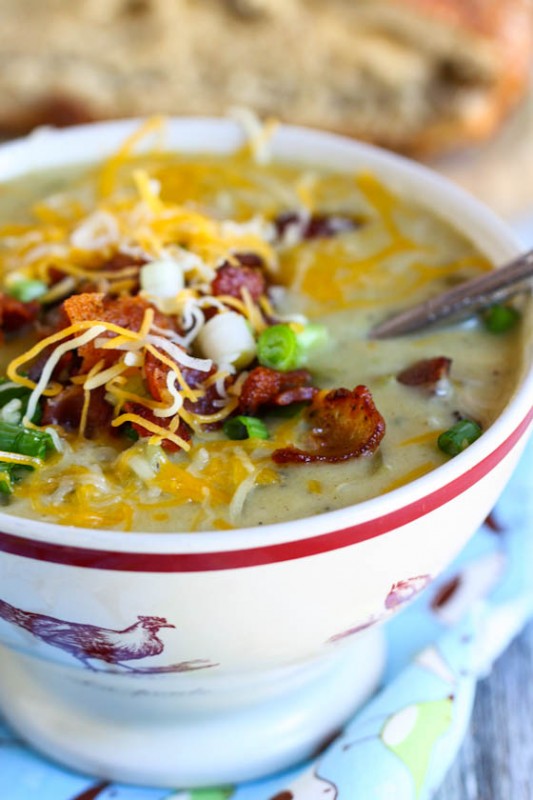 I made my mom's recipe for potato soup a few weeks ago and can't wait to share the recipe with you – but in the meantime, take a look at this version from Eat Live Run – Cheesy Green Chile and Potato Chowder.
Don't you love cooking in the Fall? So many good soups to try and pumpkin baked goods to make. If you're looking for more inspiration, check out my Pinterest boards, where I try to stay up to date with all the wonderful recipes I want to try! 🙂