A Life Update: Emma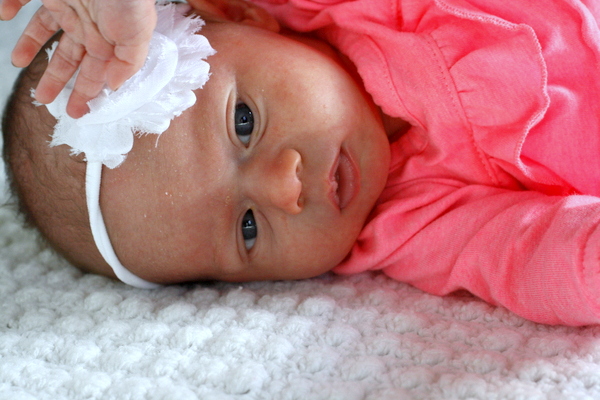 I owe you one more life update post before it's back to food as usual around here! If you read my last post about Landen, you know that shortly after we brought him home, we found out that he was going to be a big brother. When Landen was 4 weeks old (we had brought him home 1 week earlier) I found out that I was pregnant!
To say that we were shocked would be a little bit of an understatement! We didn't think we were able to have biological kids, but apparently God had other plans. 🙂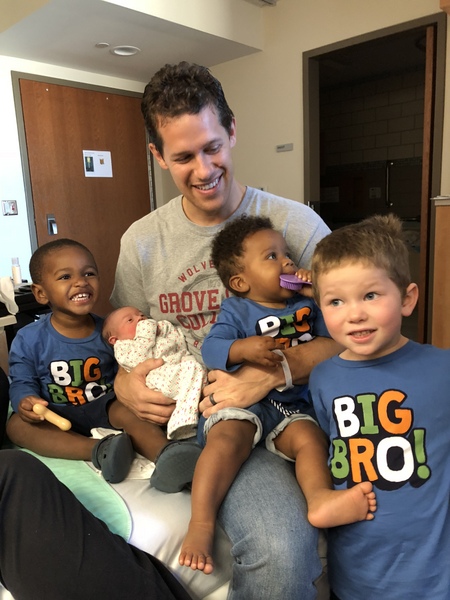 During my whole pregnancy I was in a little bit of denial. I was convinced that something would go wrong, and it was easier to just not think about it. Of course I had an almost 4 year old, almost 2 year old, and a newborn at home, so there wasn't much time for thinking anyway. 🙂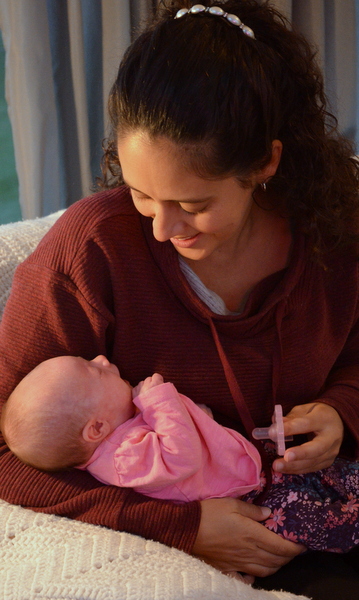 Things started to become a little more real after our 20 week ultrasound when we found out we were having a girl. After 3 boys, I was pretty excited about having a little pink in our lives!  However I was still refusing to think about the fact that we were about to have 4 kids 4 and under, and the youngest two would only be 9 months apart!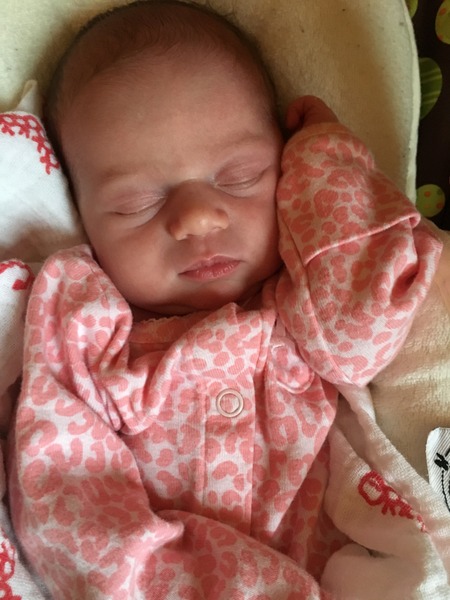 Baby Emma was born on October 7th at 6 lb 7 oz and 20 inches long and life has been a little crazy ever since!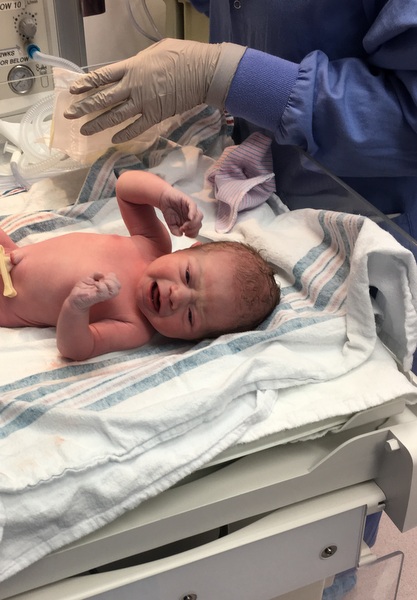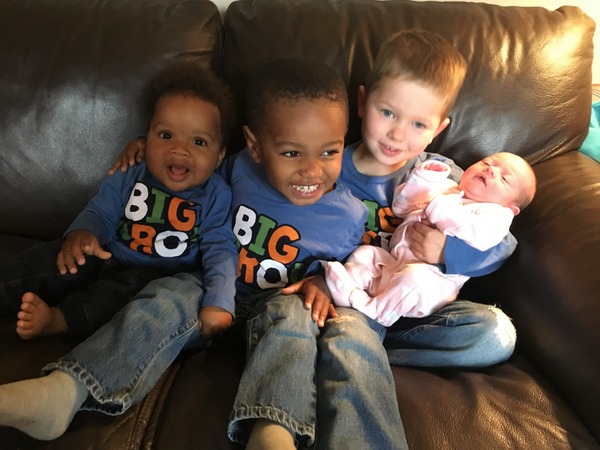 My mom came to stay for awhile and Mike was able to take some time off work so we have been surviving. I'm not sure what I'm going to do when I'm on my own with all these small children!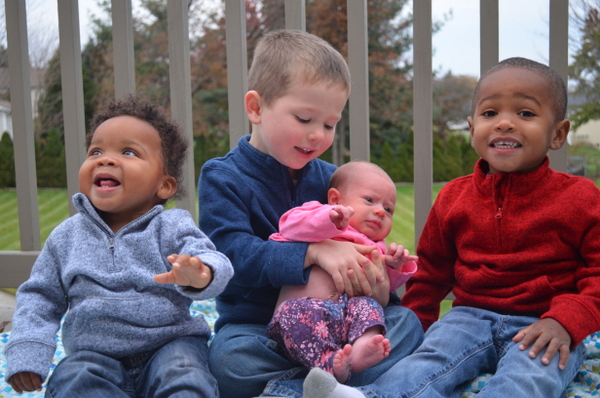 We are so excited to welcome Emma into our lives, and the kids love having a baby sister. The big kids love looking at her tiny little feet and hands, and I think Landen views her as a fun new (noisy) toy. 🙂 Life sure is crazy, and a little overwhelming, but we couldn't be happier. 🙂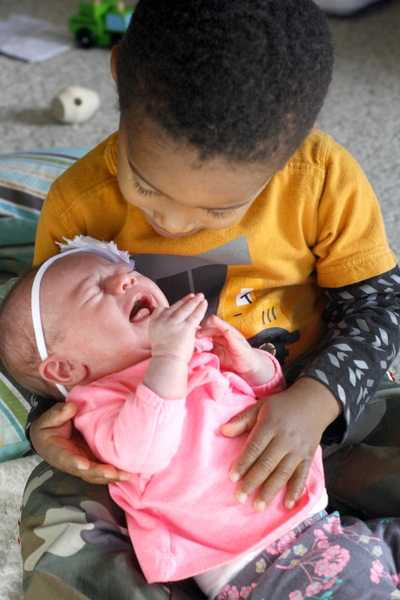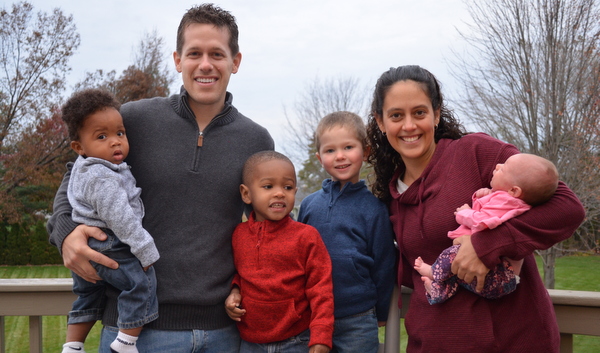 If you're interested in reading the posts about our other kids, you can find them here: