Saturdays with Scamp – a giveaway!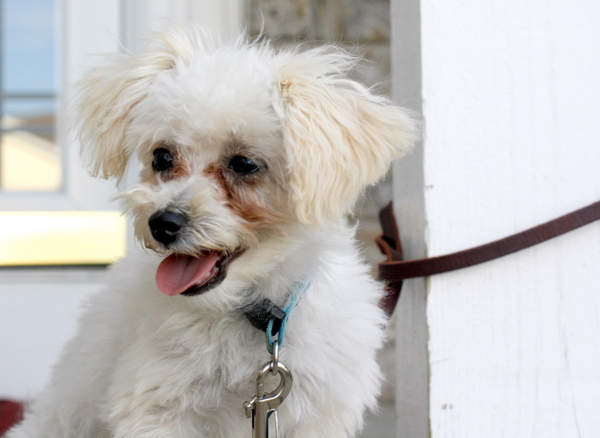 Scamp has had a pretty fun week this week. He got to go on a few bike rides (he rides in my bike basket – I'll have to show you a picture next week, so cute!), and on Wednesday, he graduated from puppy class! He's doing pretty good learning most of his commands, but at this point will still only work for food.  We're working on that, but he certainly loves his treats!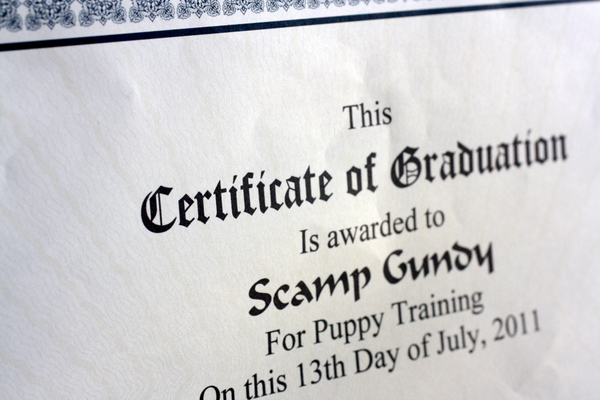 This week for Saturdays with Scamp, I thought we'd do something fun and have a giveaway! Nutrohas generously provided five wonderful prize packs – worth $100 each! Each winner will receive a prize pack containing the following:
One bag of The Nutro Company Natural Choice pet food
The Nutro Company reusable tote bag
Dog treats
Poop bags

To enter, leave a comment on this post with the name and breed of your pet(s). I'd love to know how many of you guys have pets and what kind!
For an extra entry, send me an email with a picture of your pet(s) [whatmegansmaking[at]gmail[dot]com] and leave a comment letting me know. It will depend on how many picture entries I get, but I'd love to do a post highlighting your pets! Include your blog address if you have one, and I'll be sure to link back to you in my post. I would absolutely love to see pictures of all of your pets, and think this could be really fun! 🙂 *Note: only send me a picture if you don't mind if it ends up on the blog.
Contest ends Friday, July 29th at midnight. Good luck!!
This is a sponsored post. Nutro provided me with products and promotional items and is compensating me for my time. As always, all opinions are my own.