Congratulations to comment #105, Angela! I will be contacting you about your prize. Thanks for entering!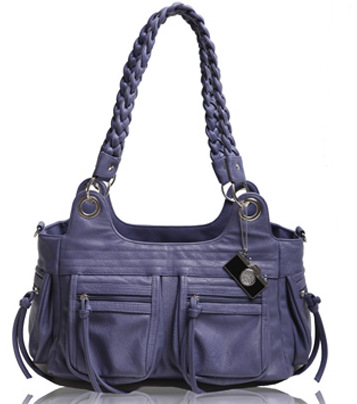 I have an AWESOME giveaway to share with you guys today! The winner of the giveaway will receive an Epiphanie camera bag – style and color of your choosing! I seriously am so excited to be able to offer this giveaway for you. I have an Epiphanie camera bag myself and I love how stylish it is, and of course how it safely holds my camera equipment. It's so nice to be able to travel with a camera bag that doubles as a purse! As their website states it, "Epiphanie bags are a stylish and functional way to transport your camera every where you go."
I own the Lyric bag in slate blue and as I mentioned above, I love it! It's cute and functional, transports my camera safely, and even has a pocket that perfectly fits an iPad! This is an awesome bag to travel with. All of their bags look pretty amazing, though. Epiphanie sent me some sneak peaks of the new Spring colors that comes out this month! How cute is this Clover bag in pink??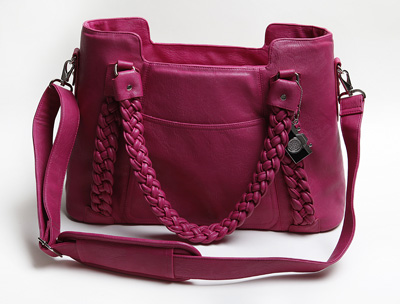 Plus, look at how much room it has inside!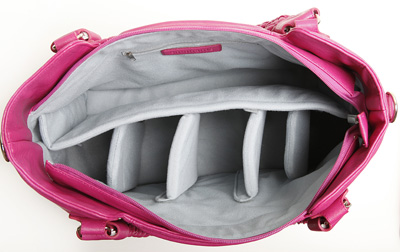 Another one I love is the Lola. I think this is one of the cutest styles. Plus the new teal color is pretty cool too.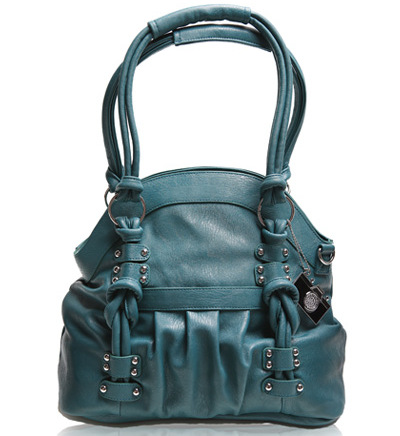 And again, very roomy inside!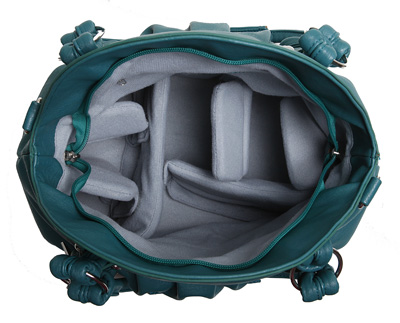 Can you see why I love my Epiphanie bag so much?  And I'm so happy to be able to give one away. For a chance to win, check out the Epiphanie Bags website, then leave a comment on this post letting me know which bag and color you would choose if you won! For an extra entry, click over to facebook and "like" What Megan's Making on Facebook, then leave a separate comment on this post letting me know.  For another extra entry, "like" Epiphanie Bags on Facebook and leave another comment here letting me know. (*Note: Do not leave comments on Facebook, make sure to come back to this post and comment here instead.*) Contest ends Monday, May 21 at noon.
Good luck!! And make sure to check out Epiphanie Bags on Twitter as well!
*Contest provided by Epiphanie Bags. As always, all opinions are my own.