Cake Mix Doctor Giveaway {Closed}
Thanks for entering, this contest is now closed. The winners (as chosen by random.org) are comments #52 Colleen, and #106 Deanne H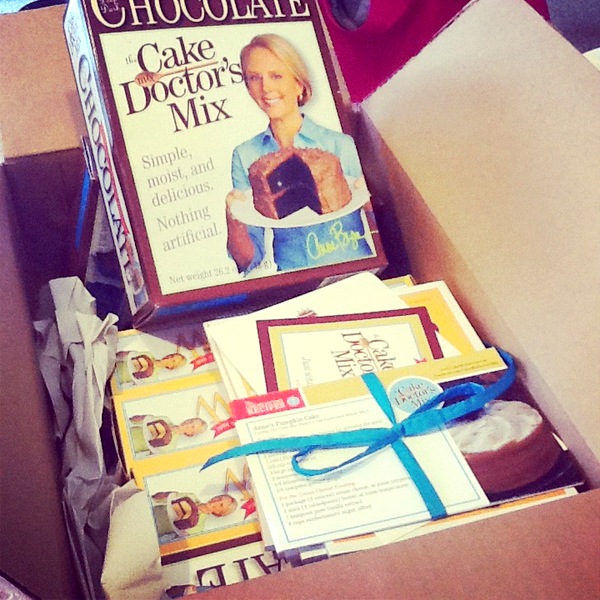 Guess what I got in the mail last week?? This fun package of cake mix and frosting recipes arrived on my doorstep, and I wasted no time in trying it out. You saw the results of my experimentation with the Lemon Crumble Bars I posted on Tuesday. Needless to say, they were a big hit. 🙂
The cake mix is from the Cake Mix Doctor, who has a bunch of fun cookbooks out, all about using cake mix in creative ways. I have her original book, and have loved all the recipes I've tried from it. One of them (strawberry cake) even ended up on the blog awhile ago!  Well, now she has developed her own cake mixes to go along with her cookbooks. They contain all real ingredients, with no artificial add-ins, which makes me feel much better about using a cake mix. I do love to bake from scratch, but sometimes you just need a good box mix, don't you think?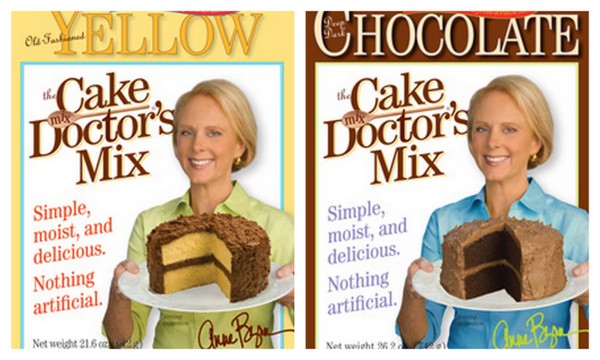 Anyway, thanks to the cake mix doctor, I'm able to offer a giveaway for two winners to win a yellow cake mix, a chocolate cake mix, and the Cake Mix Doctor's book of frosting recipes. I've looked through the frosting recipes and, while I haven't tried any yet, they look amazing. I am particularly interested in the mocha frosting. I'm guessing you'll be seeing that here sometime soon. 🙂
For a chance to win, leave a comment on this post with your favorite way to use a cake mix (and yes, "bake a cake" totally counts). For an extra entry, "like" my page on Facebook and leave a separate comment letting me know.  If you already like my page, that counts too, just leave a comment. I like you guys, and Facebook is my favorite way to interact so I hope you'll join the fun.
Contest ends Sunday, Sept 2 at 11:59 EST.
Good luck, and go make some cake!
*Cake mix and recipe book provided by the Cake Mix Doctor. All opinions are my own.  Links to Amazon are affiliates.