Friday Favorites
This has been kind of a crazy week – thanks for sticking with me and my irregular posting schedule! I'm very thankful that it's Friday, and I'm excited to share these Friday favorites with you. Originally, I had big plans of posting some cute ideas for Labor Day  or Back to School, but in all the craziness of starting a new job, I just didn't get around to it. Instead, judging by this week's favorites, I've been craving chocolate! I hope you enjoy the list this week, and don't forget to enter the cake mix giveaway!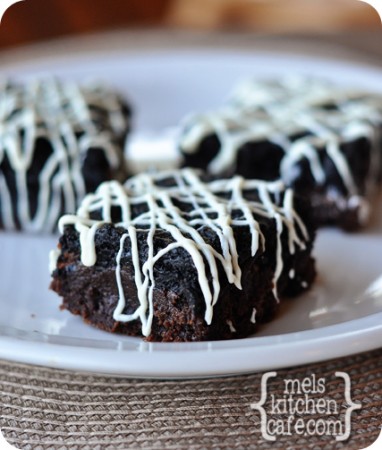 These oreo truffle brownies from Mel's Kitchen Cafe are sure to be a big hit with anyone who tries them!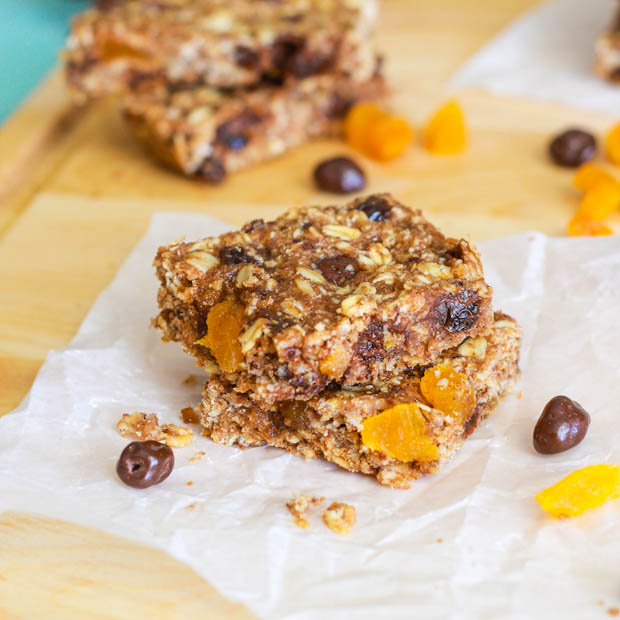 Sally's Baking Addition posted these dark chocolate and apricot granola bars – I am always looking for new granola bar recipes!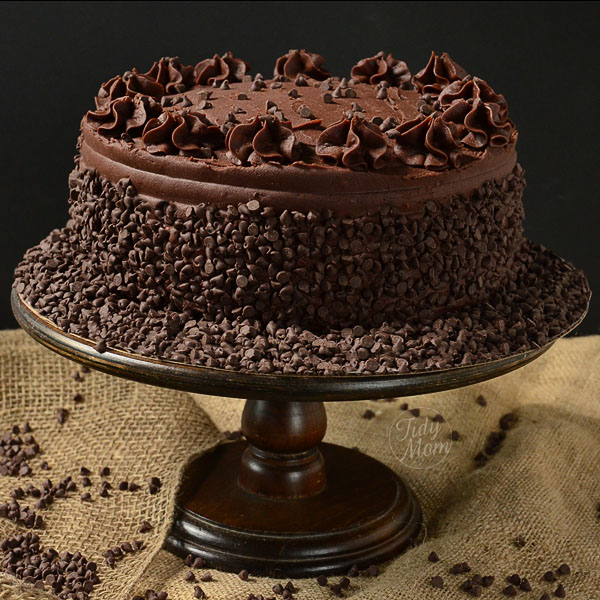 This cake from TidyMom looks absolutely incredible! And she has step by step directions for decorating it.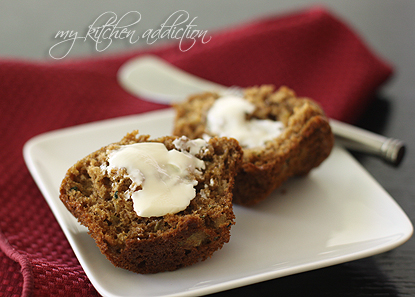 My Kitchen Addiction posted these Spiced Zucchini Apple Muffins. I think that this recipe will be my sign that it's time to move into Fall baking.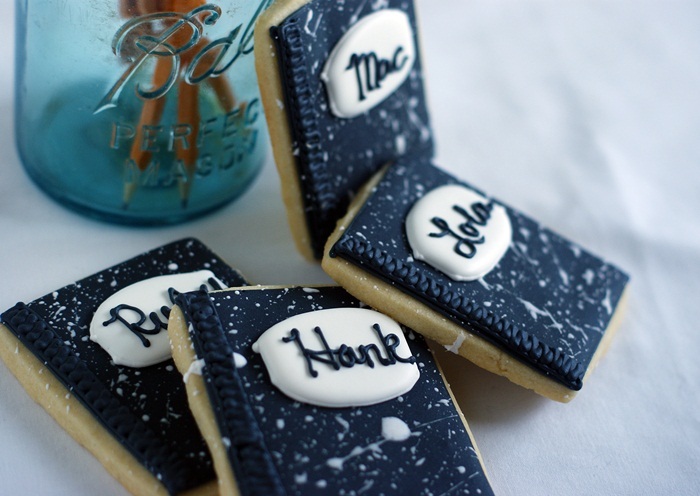 And finally, Bridget, master cookie decorator that she is, posted a tutorial for these cute back to school cookies!
Hope you enjoyed the Friday Favorites this week. Have a great weekend!