Friday Favorites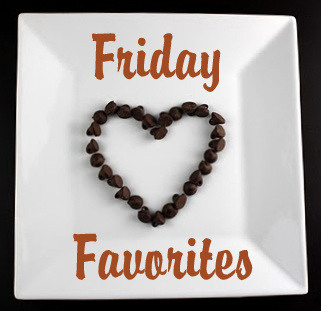 It's been awhile since I did a Friday Favorites post! If you follow me on Pinterest, you know I've been pinning tons of tasty looking recipes though. 🙂 I picked out a few of my favorites to share with you this week.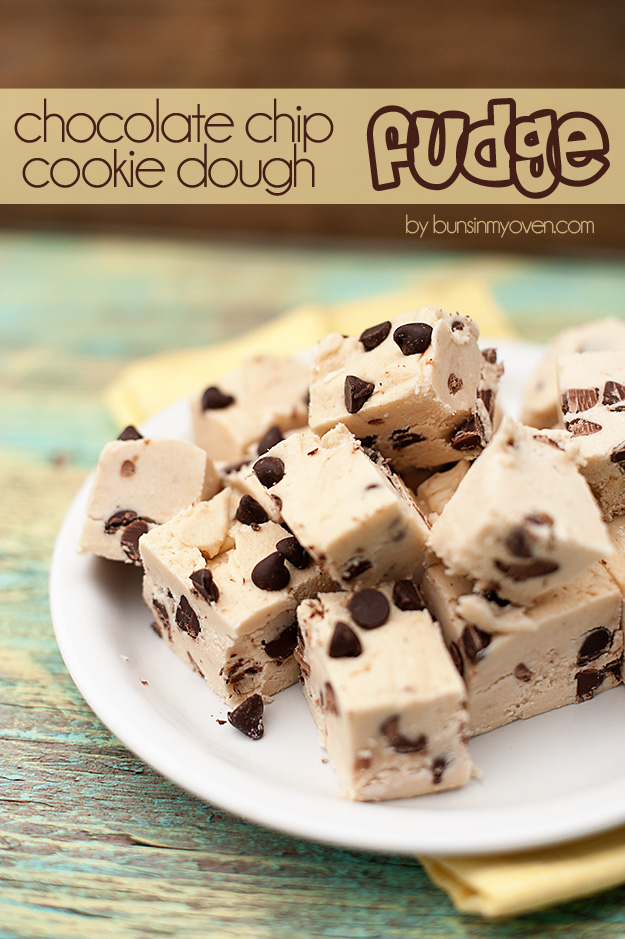 This chocolate chip cookie dough fudge from Buns In My Oven looks AMAZING. Seriously, I need this stuff.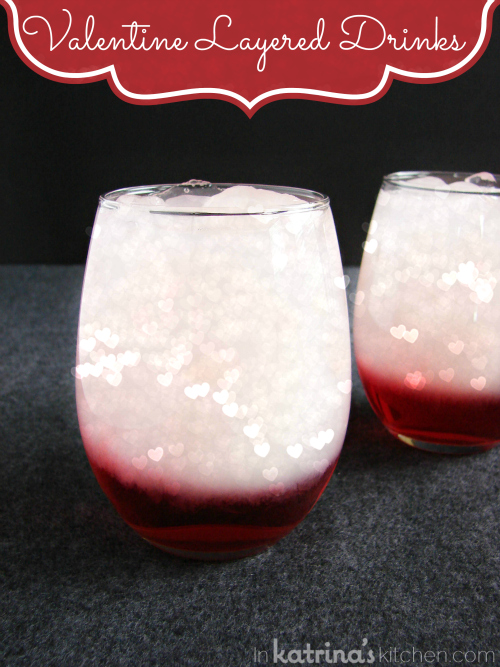 I'm a little late for Valentine's Day, but did you see these layered drinks from In Katrina's Kitchen? They are so pretty!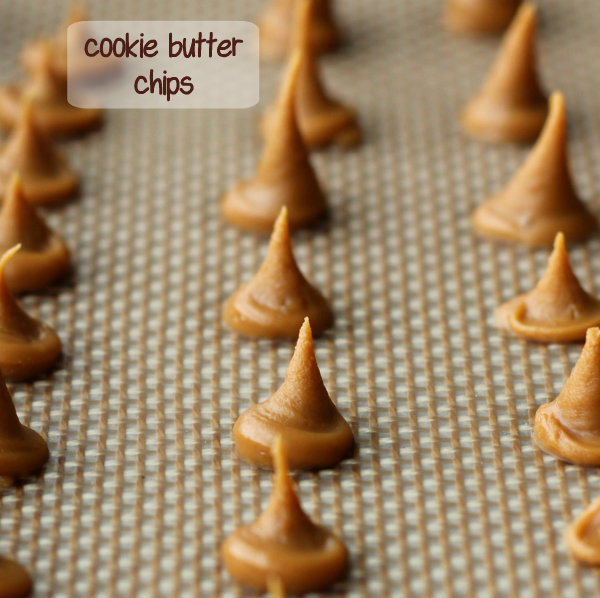 Rachel Cooks made cookie butter chips and added them to muffins – sounds like a great idea to me! 🙂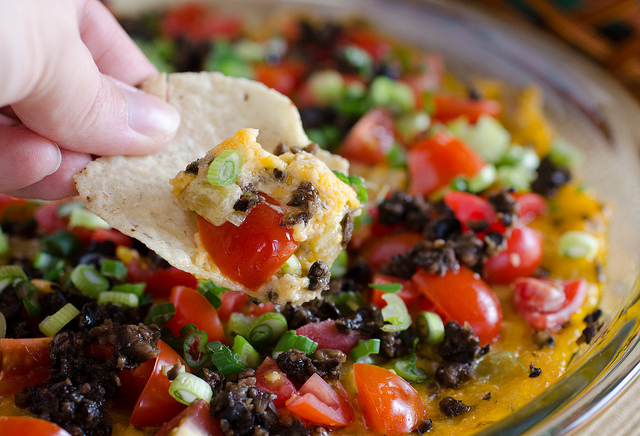 This baked southwestern chile dip from Pennies on a Platter was posted before the Superbowl, but I'm pretty sure it can be eaten anytime – it looks great!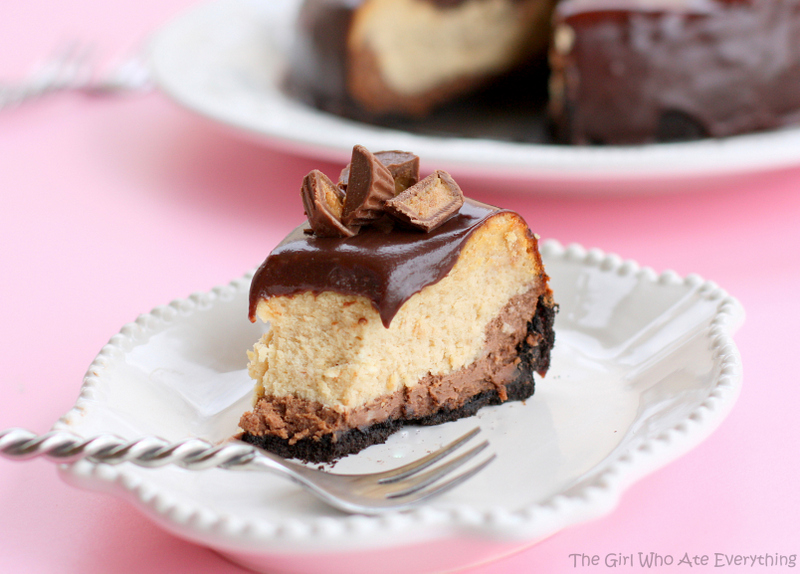 And last but not least, this chocolate peanut butter cheesecake from The Girl Who Ate Everything is calling my name. Loudly.
That's it for this week! I hope you all have a wonderful weekend full of good food. 🙂