Friday Favorites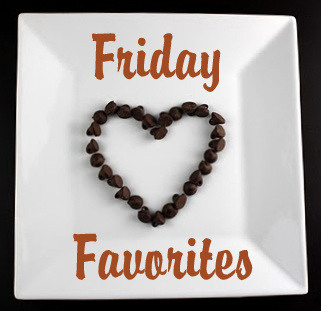 It's time for Friday Favorites, and I've got some great recipes and blogs to share with you this week. I know some of you will be glad to see some healthier options this time around, although of course I couldn't completely exclude desserts. 🙂 Enjoy!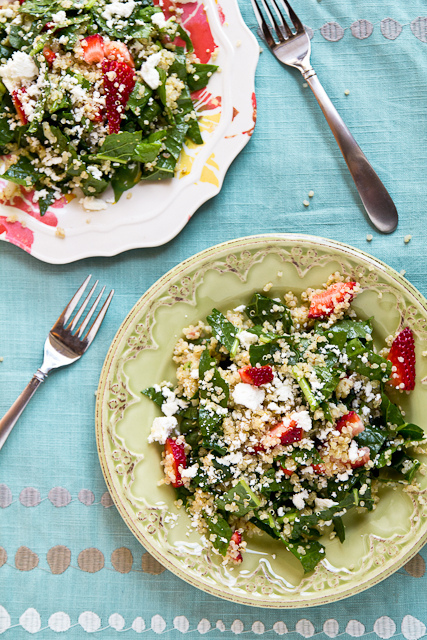 This Kale and Quinoa Salad with Strawberries and Goat Cheese from Confections of a Foodie Bride looks like the perfect way to get some healthy greens in and enjoy some Spring produce.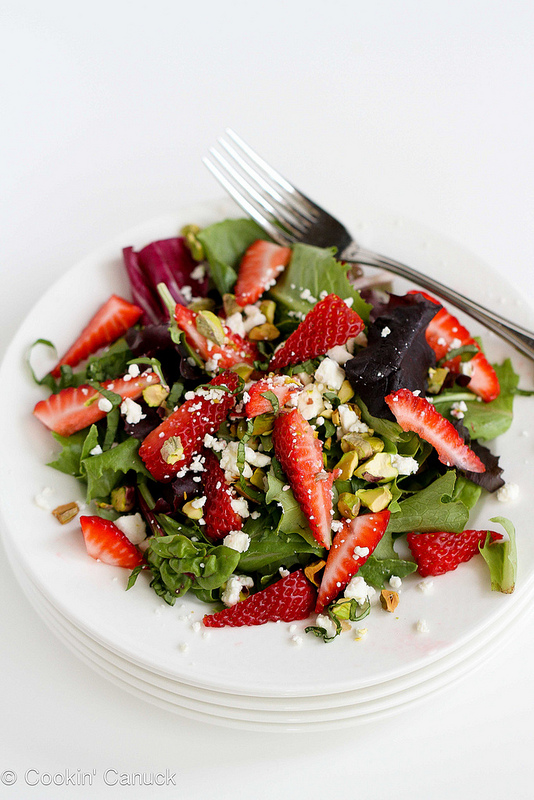 While we're on the subject of nice healthy salads, this recipe for Strawberry, Pistachio, Feta Cheese & Basil Salad from Cookin' Canuck looks wonderful!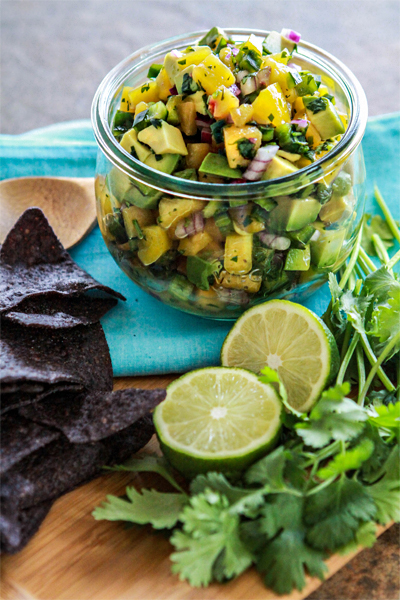 I love fruit salsas, but never think to make them on my own. This avocado and peach salsa from Good Life Eats seems like a great recipe to start with!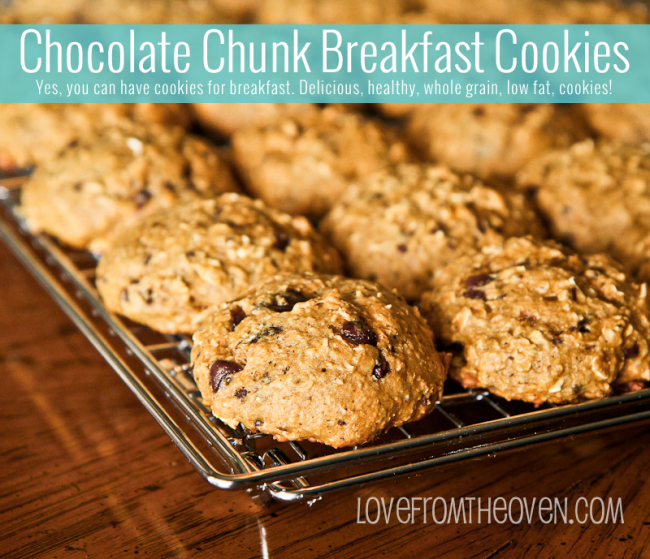 I love the idea of cookies for breakfast, so these Chocolate Chunk Breakfast Cookies from Love from the Oven are right up my alley.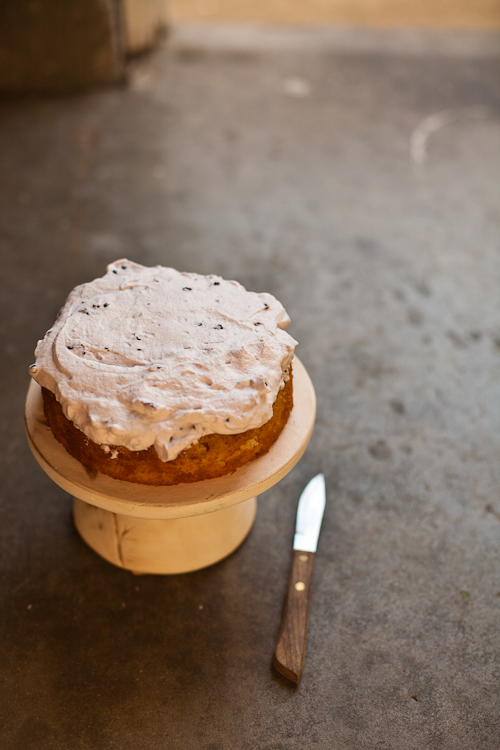 You know I can't do a Friday Favorites post without linking to at least one dessert recipe, and this Moist Lemon Cake with Blackberry Cream Frosting from Indian Simmer looks and sounds amazing!
That's it for this week! I hope you found some cooking and baking inspiration for your weekend. Feel free to follow me on Pinterest if you want to see other recipes I can't wait to try. 🙂