Friday Favorites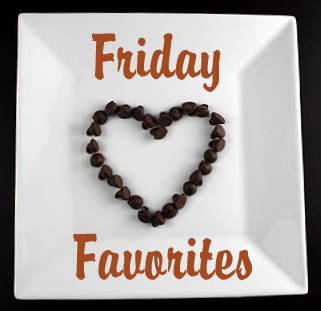 Hi guys, it's time for Friday favorites again! The weeks seem to fly by so fast. I start a new job next week, so I hope you'll be patient with me on my posting schedule. I have a few extra recipes made and photographed already, so hopefully I can keep up and not fall behind.  The favorites this week look wonderful, and I wish I had infinite amounts of time to bake (and infinite amounts of money to spend on groceries). Enjoy, and let me know if you try any of them. 🙂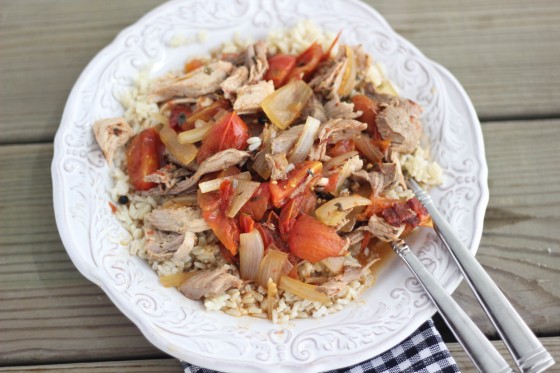 This beer braised pork ragu from Cassie at Bake Your Day looks so good! I've just discovered her blog, and I have to tell you, I've left so many comments in the past week I'm afraid she's going to think I'm stalking her.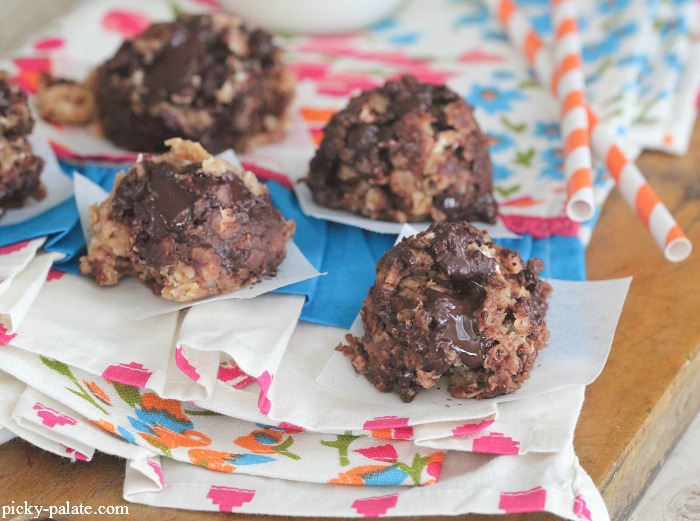 Picky Palate posted these no bake biscoff chocolate chunk cookies. If they taste as good as they sound, I'm in trouble!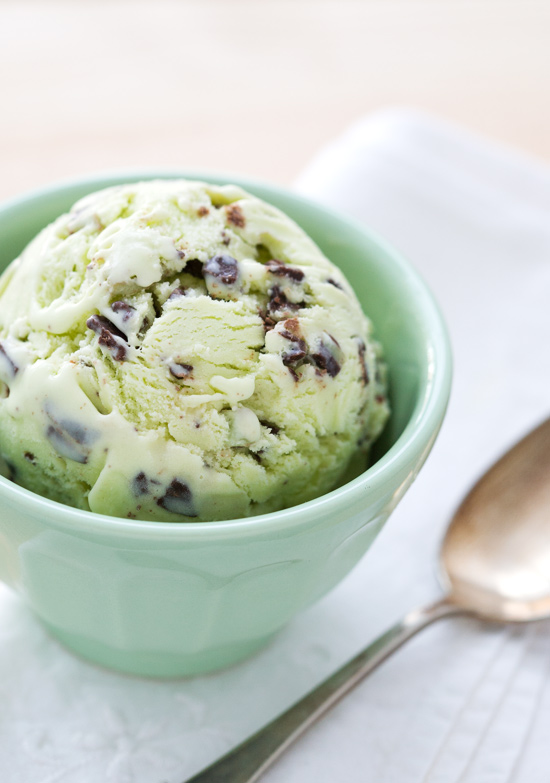 This andes mint chip ice cream from love and olive oil actually calls for both creme de menthe and chopped andes mints. I'm pretty sure it tastes amazing.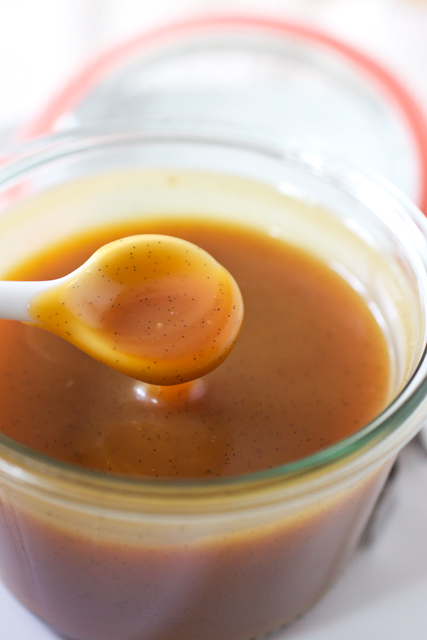 I am going to be making this vanilla bean caramel sauce as soon as humanly possible. Mike doesn't like caramel sauce, so it's all going to be for me. 🙂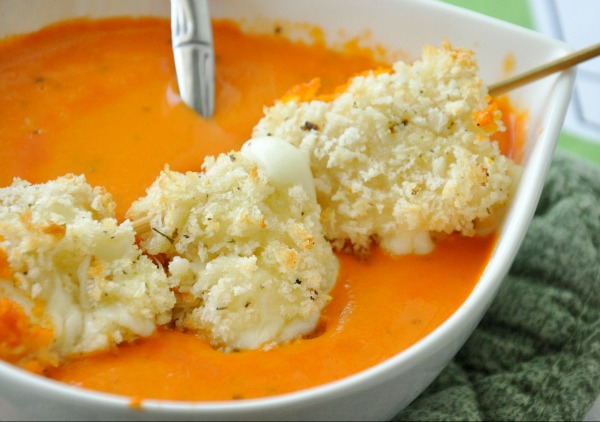 And last, but not least, this creamy tomato soup with baked mozzarella balls looks absolutely incredible. Once again, Mike doesn't eat tomato soup, so you can guess what I'll be eating for the next week. 🙂
That's it for this week – have a great weekend!