Friday Favorites – Zucchini Edition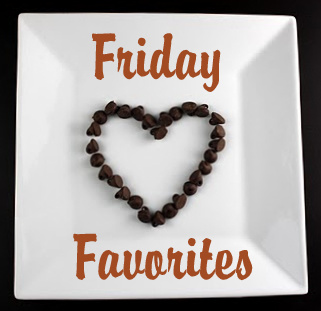 I'm starting a fun new series on the blog this week! On Fridays I want to point out some fun recipes I've discovered from around the internet. I spend a lot of time reading blogs (and a lot of time on Pinterest), and have become friends with other bloggers. I'd love to showcase some of their work and maybe help you find some new blogs to read in the process. (Just what everyone needs – more blogs to read, right?)  I may not do this every Friday (hate to box myself in!), but let's start today with some zucchini recipes. Just in case you still have zucchini coming out of your ears.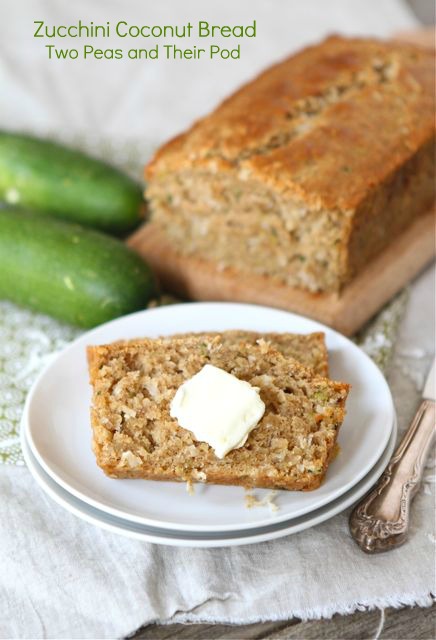 This zucchini coconut bread from Maria at Two Peas and Their Pod looks incredible! I never thought to combine coconut and zucchini, but now I can't wait to try it.

This double chocolate zucchini bread from King Arthur Flour looks like it tastes pretty amazing. If it's anywhere as good as their double chocolate banana bread, I'm guessing I will love it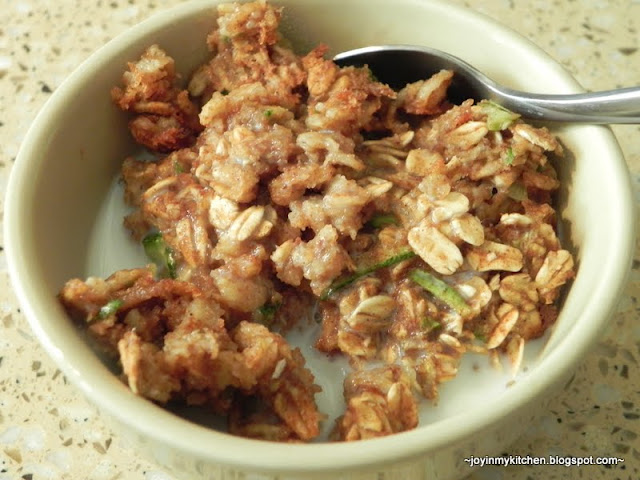 Finding Joy In My Kitchen posted a fun recipe for zucchini bread baked oatmeal! I wonder if Mike will notice if I hide zucchini in his oatmeal tomorrow?

Kid Cultivation has a delicious looking recipe for zucchini cake with lemon cream cheese frosting.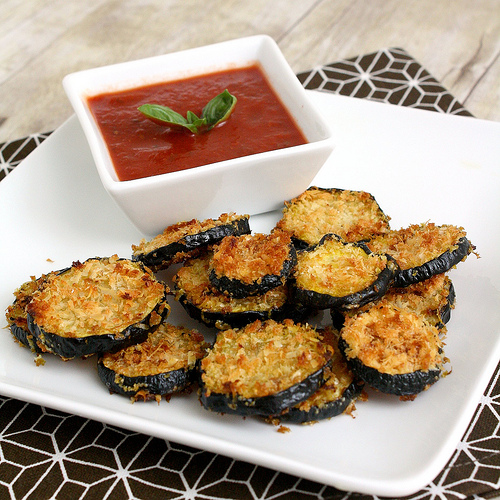 And last, but certainly not least, Tracey's Culinary Adventures has these cute and crunchy little zucchini parmesan crisps on her site! Doesn't her picture just make you want to reach right into the screen and eat one?

That's all for this week. I hope you all have a wonderful weekend – now go forth and eat zucchini!

Other Zucchini Recipes you may like:
Cheesy Zucchini Bake
Zucchini Feta Pancakes with Sour Cream
Zucchini Flowers
Zucchini, Bacon, and Mozzarella Quiche
Baked Zucchini Sticks
Zucchini Bread, 2 ways