Confessions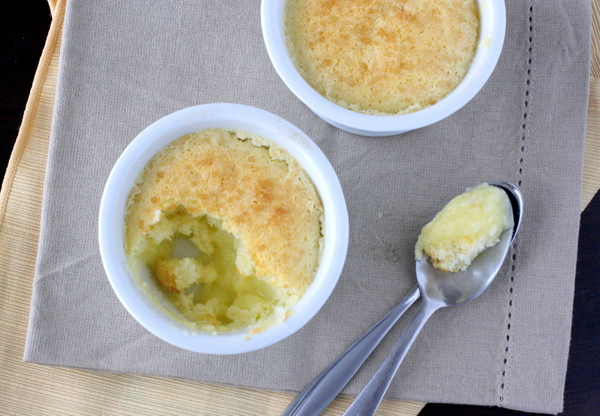 1. When a recipe calls for "fresh lemon juice", approximately 50% of the time I use the bottled stuff in the little lemon bottle that will live in my refrigerator forever. I can't be the only one, right?
2. Last Tuesday I had a well thought out meal planned for dinner that included a healthy side dish of roasted cauliflower. I posted about it on Facebook. Then, when I got home, I proceeded to lose all motivation and we ended up eating cheesy toast with leftover pizza sauce. Thank you to all of the wonderful people on Facebook who made me feel better about my laziness.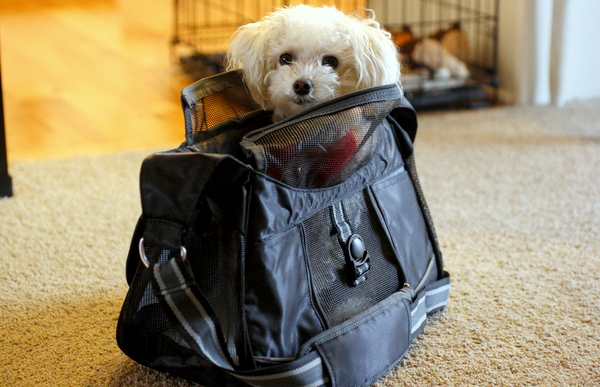 3. I am somewhat embarrassed to admit that I spent all my Amazon gift cards on a puppy carrier for Scamp. Yes, that is what you think it is – a little purse/bag type thing that will allow me to carry Scamp around everywhere I go. (This is the exact one). I'm pretty sure I can feel Mike rolling his eyes from across the room right now.
4. In further Scamp news, one day a few weeks ago my dear husband denied owning Scamp. When we have to get gas and Scamp is in the car, Mike always picks Scamp up and carries him around while he pumps the gas (see? I'm not the only crazy one). Another guy happened to see him and commented something along the lines of "nice dog." To which Mike then replied "he's not mine." Which, of course, makes absolutely no sense at all.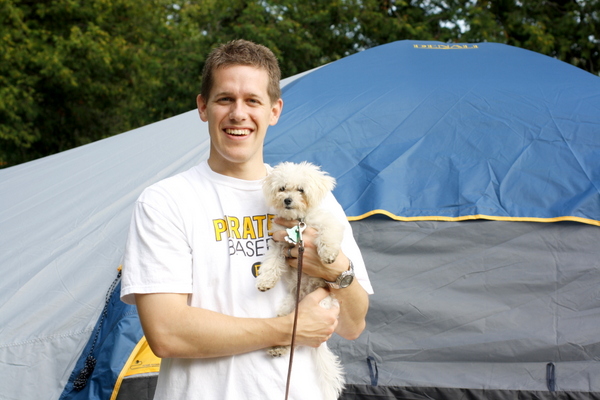 5.  This fifth confession is actually a serious one. I've kept it off the blog for awhile, but I wanted to let you know that we are in the process of adopting! It is pretty exciting, but it has been a (very) long wait so far. If you're interested, you can read our online profile here. And please, feel free to pass our information along to anyone who may be interested!
*Amazon Links are Afilliates