A small announcement
I have a confession. I have been keeping something from all of you.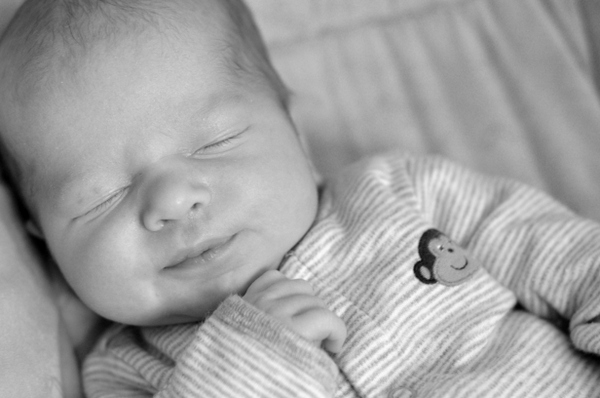 That's right – we have a BABY!! It wasn't too long ago that I wrote about our plans to adopt and how long we had waited. Well, just a few short months later God brought us the most perfect little baby boy. 🙂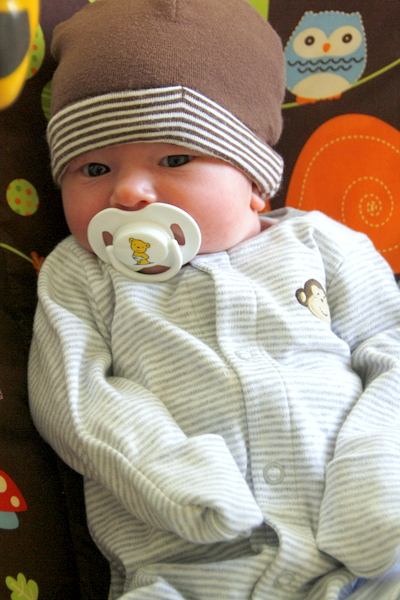 I'm so happy to introduce you to Isaac, nicknamed Zeke. He was born on 2/23, weighing 7lb, 5 oz. Believe it or not, he is now 8 weeks old! I felt so bad keeping this a secret from all of you, but we wanted to be extra careful not to make things too public while we were still in the legal risk period.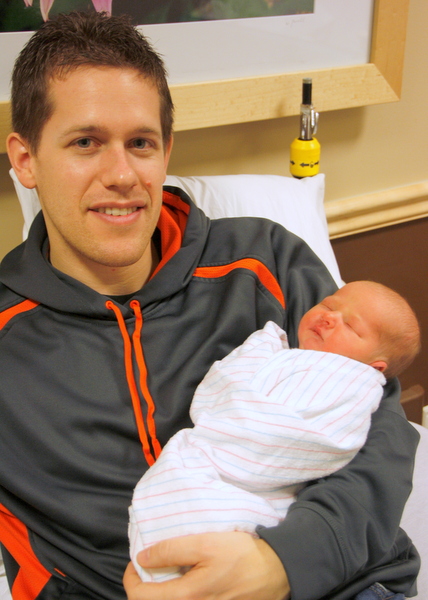 I know a few of you noticed that the blog dropped off a little, and posting became a little sporadic, and thank you so much for your kind emails! We actually only had two weeks between when we found out about Zeke and when we brought him home, so things were a little frantic there for awhile! I'm finally now starting to feel a little more in control, so hopefully the blog will stop being so neglected. 🙂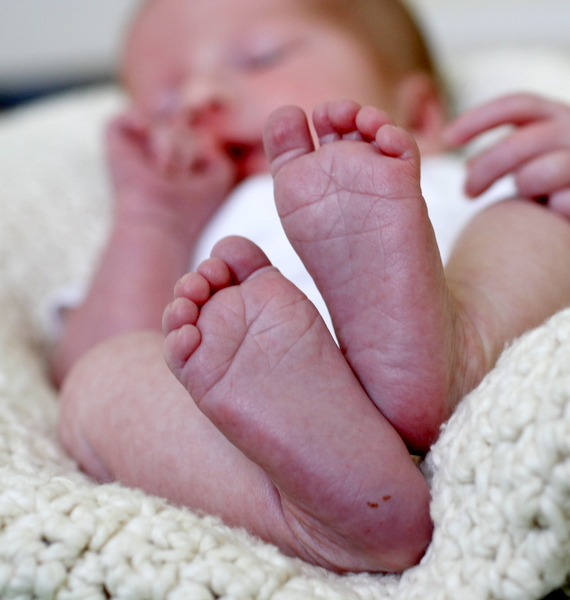 Seriously, we are beyond happy, and so thankful that God had the perfect baby planned for us! I know I'm probably leaving out a ton of information, so feel free to ask any questions in the comments. Also, if anyone has any questions about adoption or just wants to chat about it, feel free to email me! (whatmegansmaking[at]gmail[dot]com)
Thanks so much for taking the time to read this post and care about our lives. Next week it's back to food, but in the meantime I'll leave you with one last picture, just because he's so ridiculously cute! 🙂
p.s. It was a bit of an adjustment, but now Scamp loves his little brother!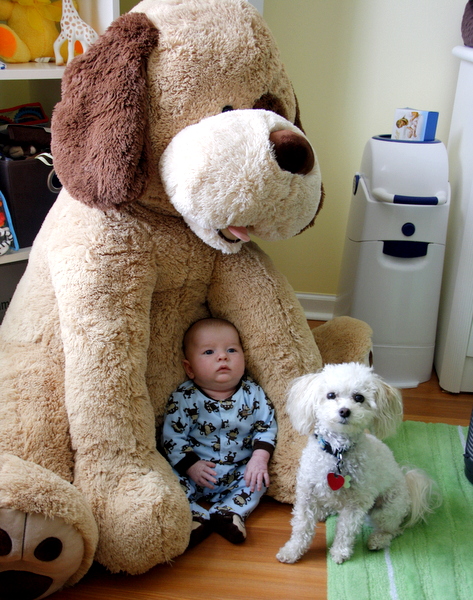 If you're interested in reading the posts about our other kids, you can find them here: