Countdown to 2013: Best Snack and Appetizer Recipes
I've been looking forward to today's "best of" list, since I think it might come in pretty handy for New Year's Eve celebrations.

I love appetizer type foods, and I'm actually surprised I don't have more of them on my site. I need to start trying some new recipes, but in the meantime I hope you enjoy this list of snacks and appetizers from this past year – we loved them all!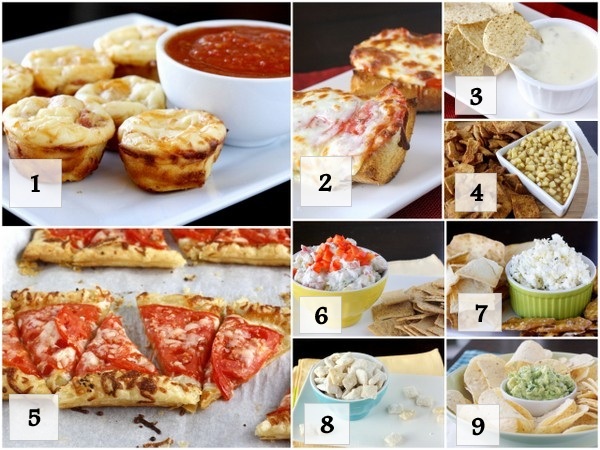 1.  Pepperoni Pizza Puffs
2.  Cheesy Tomato Bread
3.  Queso Blanco Dip
4.  Apple Pie Dip
5.  Rustic Tomato and Mozzarella Tart
6.  Skinny Pool-Side Dip
7.  Roasted Garlic, Jalapeno, and Feta Dip
8.  Lemon Puppy Chow
9.  Guacamole