Top 15 Favorite Apple Recipes
In honor of the month of September, crisp mornings, and the start of apple season, here are my top 15 favorite apple recipes. They are in no particular order – I love them all! Although, if I had to pick an absolute favorite, it would be the Best Ever Apple Crisp (number 5) – it just doesn't feel like fall until I make that apple crisp!

p.s. If you're looking for more Fall inspired recipes, check out my Fall Flavors board on Pinterest!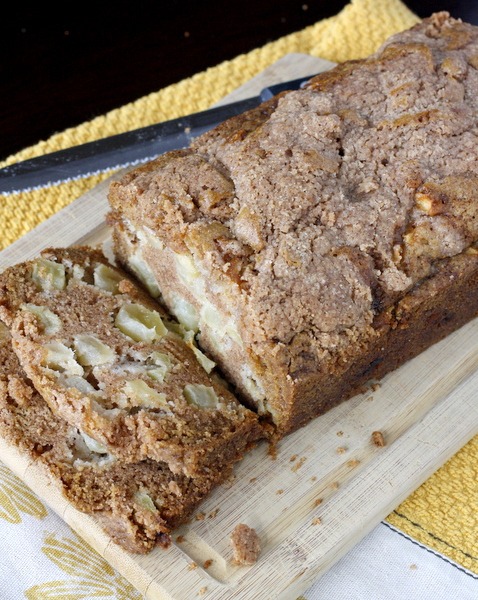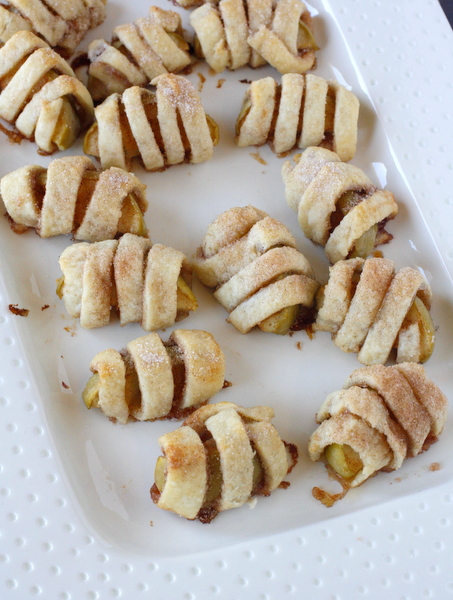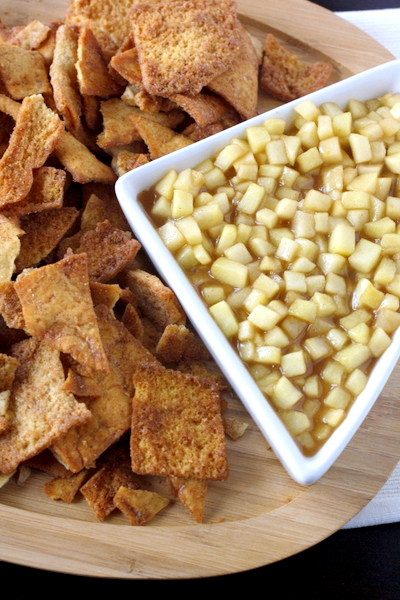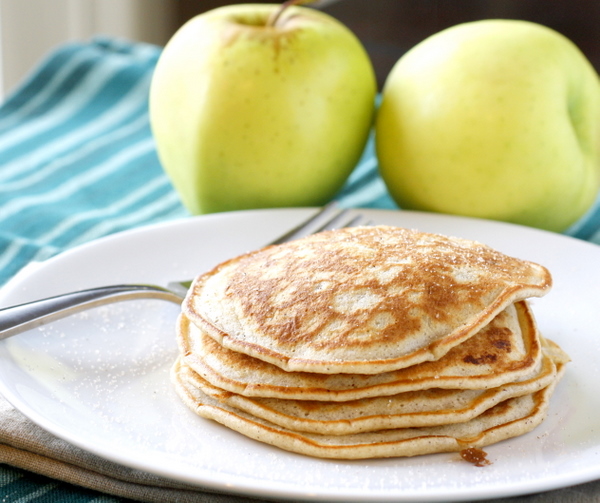 Apple Cinnamon Pancakes 
Best Ever Apple Crisp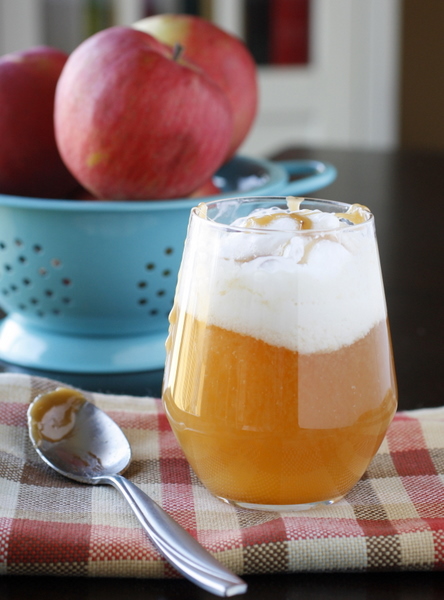 Mulled Apple Cider
(Copycat Starbucks cinnamon apple spice!)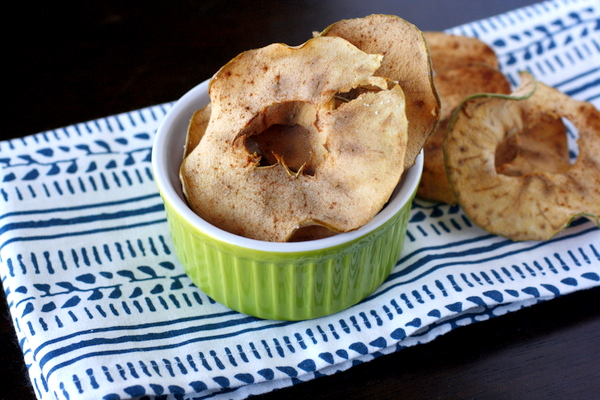 Baked Apple Chips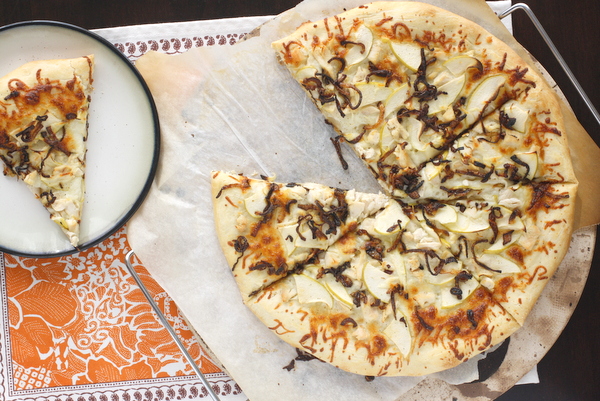 Chicken, Caramelized Onion, and Apple Pizza 
Apple Cinnamon Roll Cupcakes
Glazed Apple Cinnamon Bread 
Fresh Apple Cake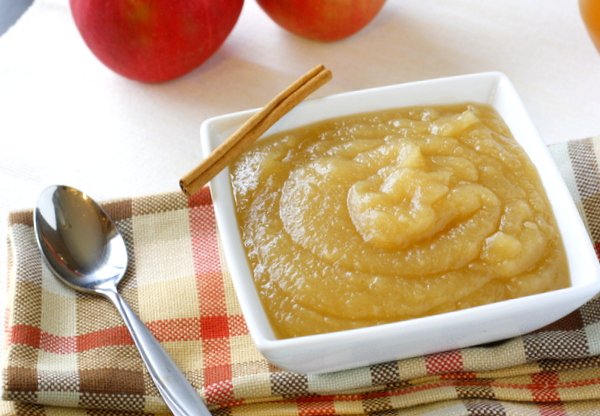 Crockpot Applesauce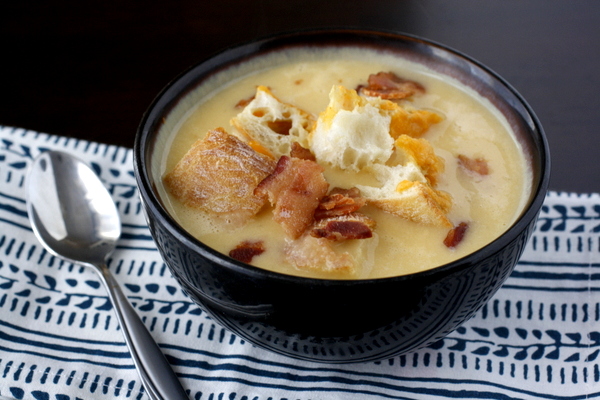 Apple Cheddar Soup with Bacon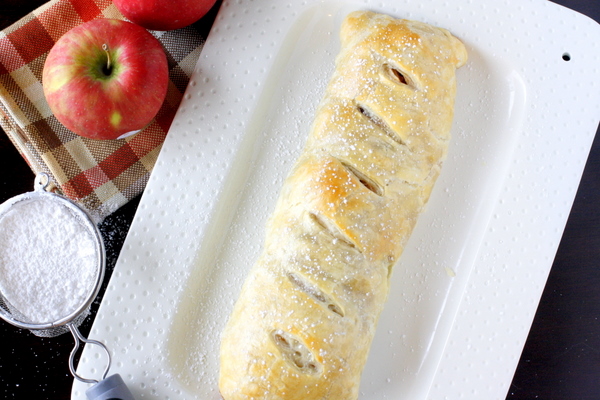 Quick and Easy Apple Strudel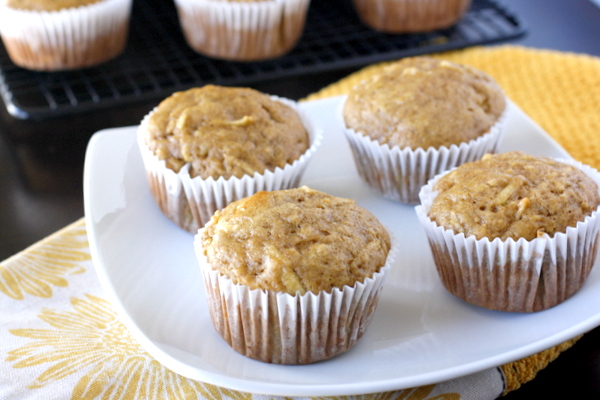 Apple Spice Muffins
What are your favorite apple recipes? Feel free to leave a link in the comments – I'd love to try some fun new recipes!