The 12 Days of Christmas Treats (2012)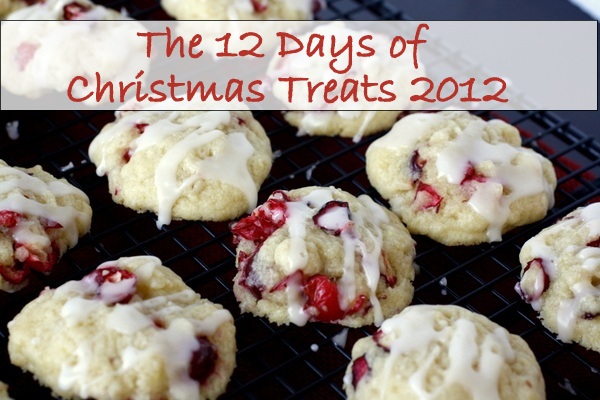 *Note: If you're looking for all the Christmas treats I've ever posted, you can find them on my Christmas Treats recipe page 🙂
If you've been around for awhile, you know that every year on December first I start my annual Christmas treat countdown. It's called the 12 Days of Christmas treats, and each day for 12 days, I share a new recipe with you. I've been doing it for a few years now and I've amassed quite a collection of Christmas recipes. Since tomorrow is the official start of the 12 Days of Christmas Treats 2012, I figured that today we should take a quick look back at previous years.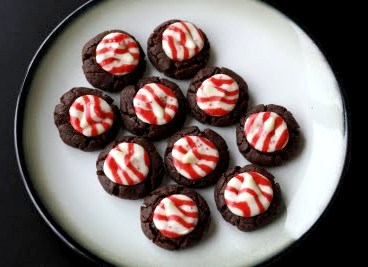 The tradition started in 2009 with my first year of Christmas treats. I called it the 12 Days of Christmas Cookies and I completely overwhelmed myself. I didn't start until after Thanksgiving, and I almost ran out of time to get 12 different cookie recipes in. Regardless, I finished the series and vowed to do better the following year. Click here for all the recipes from 2009. Featured recipes include: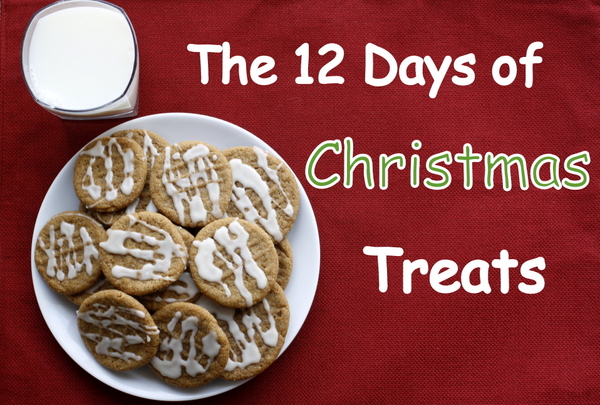 In 2010,  I was much more prepared. I renamed the tradition to refer to Christmas treats so that I could branch out into candy and fudge.   I actually wish I had time to re-make all the recipes from 2010 because they were all so good! Decorating gingerbread men was probably the highlight – I should do that every year 🙂 Click here for all the recipes from 2010. Featured recipes include: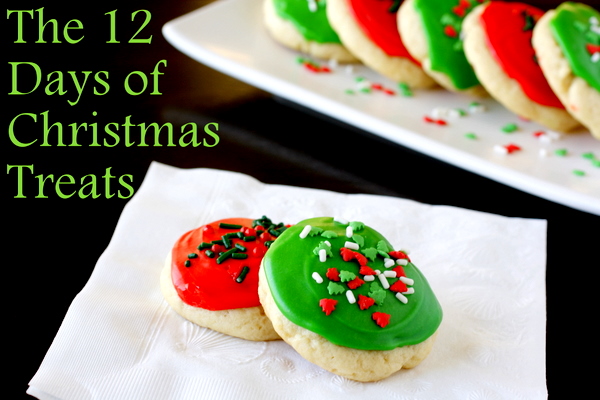 2011 was my best year yet. I shared some of my very favorite recipes and had everything done well in advance. This was the year that I started working part time, so I had plenty of time to bake and plan.  Click here for all the recipes from 2011. Featured recipes include: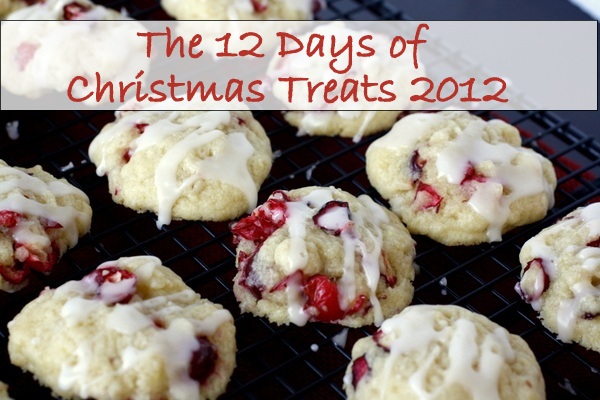 And now, 2012. I haven't completely finished my baking, but I can already tell you that this year's recipes are going to be awesome. Mike has loved every single one of them so far, and there have been a few that have become surprising favorites. I can't predict yet what the best recipes will be, but I am guessing that glazed lemon cranberry cookies and peanut butter shortbread with salted chocolate will rank right up there near the top!
Stay tuned tomorrow for the first cookie recipe, and check back each day for a new one. Happy baking! 🙂
P.S. You can see all of my Christmas treat recipes from over the years in one place at this Christmas Cookies tag. Enjoy! And, as always, let me know if you try any and how you liked them.